Innovation in Recreational Living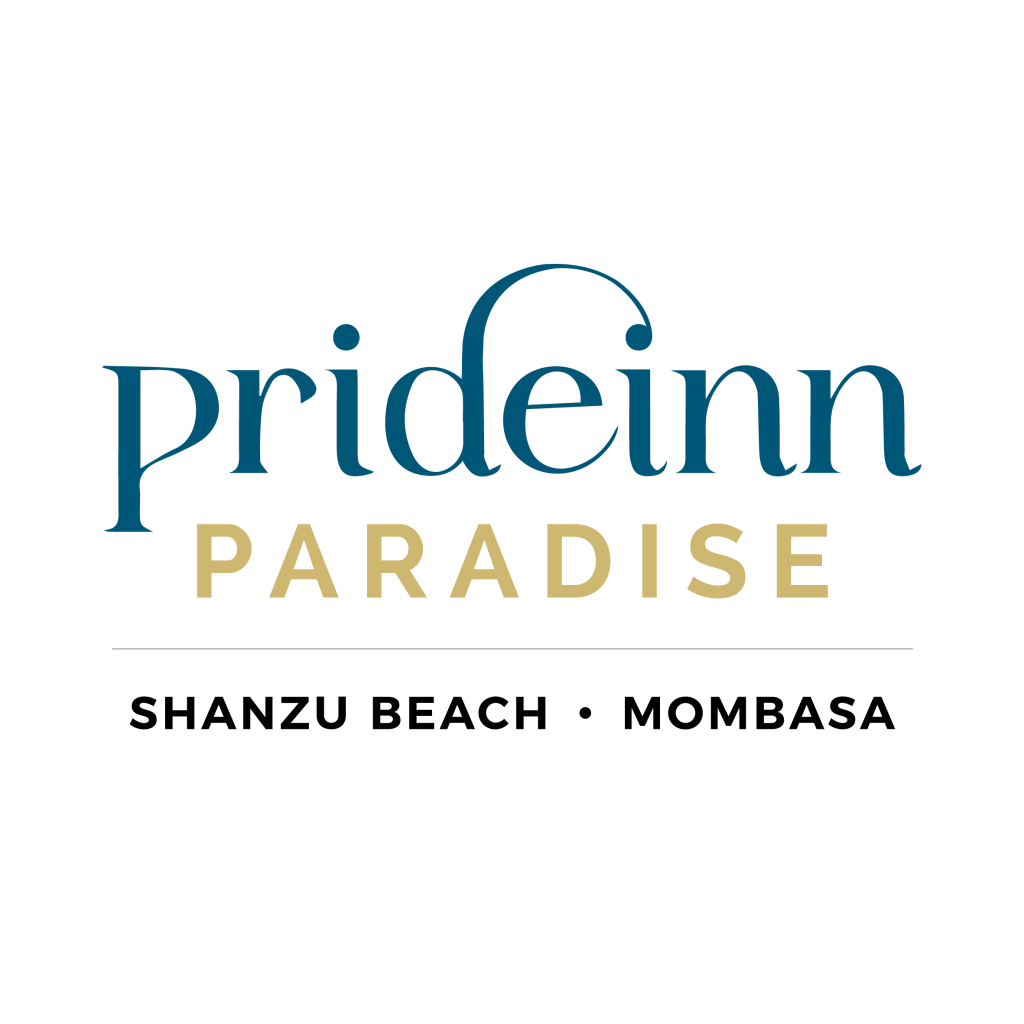 Experience your perfect getaway with sun-kissed skies, refreshing ocean breezes, and breathtaking beaches at our vibrant resort. Immerse yourself in a wealth of exciting activities and enjoy a range of amenities that will create lasting memories during your vacation.
At Bamboo Ocean Spa, our team of skilled therapists is dedicated to the pursuit of natural wellness and inner beauty.
Indulge in our spa menu, featuring a wide range of pampering, relaxation, and stress-relief treatments. From couples to brides and expectant mothers, we offer tailored experiences to cater to your unique needs.
Experience fun and excitement in our vibrant outdoor swimming pool area. Designed for your leisure and relaxation, our pool offers a sunny retreat with comfortable loungers and towels for sunbathing.
Conveniently located near our multi-cuisine restaurant, you can easily enjoy delicious meals while enjoying scenic city views during your refreshing swim.
Engage in our transformational fitness programs at the Paradise Uzima Gym. Discover a fully equipped facility featuring state-of-the-art TechnoGym equipment, an extensive range of free weights, and top-notch cardiovascular machines including treadmills and cycles. Unleash your potential and achieve your fitness goals in a dynamic and supportive environment.
Indulge in the ultimate relaxation and rejuvenation with our Aqua Therapies at the spa. Immerse yourself in the luxurious Jacuzzi, designed to provide soothing hydrotherapy.
Let the warm, bubbling water envelop you, melting away tension and stress. Experience blissful serenity as you unwind and revitalize your body and mind in this serene aquatic oasis.
Indulge in our beauty therapies and experience the ultimate in relaxation and rejuvenation at Bamboo Ocean Spa. Our skilled therapists offer a range of treatments, from soothing facials and massages to revitalizing body scrubs and manicures. Enhance your natural beauty and leave feeling refreshed, radiant, and renewed in just one visit to our spa.
Discover the blissful world of massage therapy at our spa. Our skilled therapists specialize in various massage techniques, including Swedish, deep tissue, aromatherapy, hot stone massages and more. Unwind and let the tension melt away to relax your body, soothe your muscles, and restore balance to your mind.
Embark on a journey of rejuvenation and holistic wellness with our world therapy treatments. Drawing inspiration from ancient healing traditions around the globe, our skilled therapists incorporate unique techniques and ingredients to provide a transformative experience.
Indulge in the healing touch of diverse therapies, such as Ayurvedic, Thai, Balinese, and Hawaiian, tailored to restore harmony and promote overall well-being.
Some experiences are never explained but experienced! Make fun with million- litres of water at this majestic Aqua Park, the talk of town.
Fitted with endless thrilling water game types, the Aqua Park is an unmissable attraction for both the young ones and adults. Don't forget to say hi to the Aqua Park's amusement….the Safari Big Five!
Indulge in some well-deserved "me" time with complete peace of mind. At Marinos Kids Club, we take care of children aged 5-12 years old by engaging them in lots of fun and activities.
Whether you're rejuvenating, dining, or simply unwinding, rest assured that your little ones are well taken care of by our experienced and attentive staff.