We Cater to Every Taste & Occasion
Restaurants & Bars in Nairobi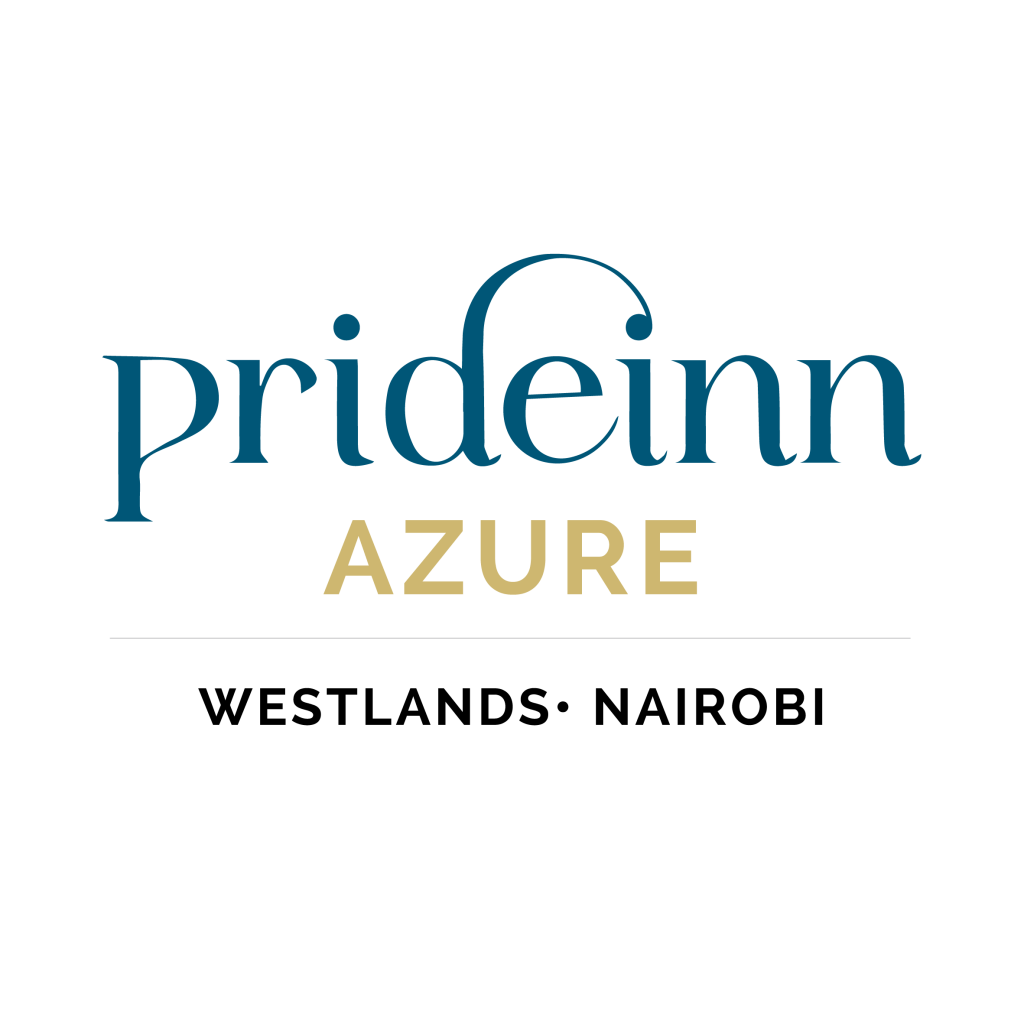 Indulge your palate in a sophisticated ambiance, where impeccable service and attention to detail complement each mouthwatering dish. From gourmet fine dining experiences to relaxed and inviting settings, our restaurant and bar cater to every taste and occasion.
Embark on a culinary journey of refined elegance and delectable flavors at PrideInn Azure's iconic Flavours Restaurant.
Whether savoring a sumptuous breakfast, enjoying a business lunch, or delighting in an exquisite dinner, our culinary offerings are a true testament to our commitment to gastronomic excellence.
Idly sip our perfectly handcrafted Sundowner Thrills or Hot Beverage with panoramic views of the garden and artificial waterfall.  
This serene oasis is the perfect setting to savor handcrafted cocktails, premium spirits, and a curated selection of wines.