Boutique Hotel in Nairobi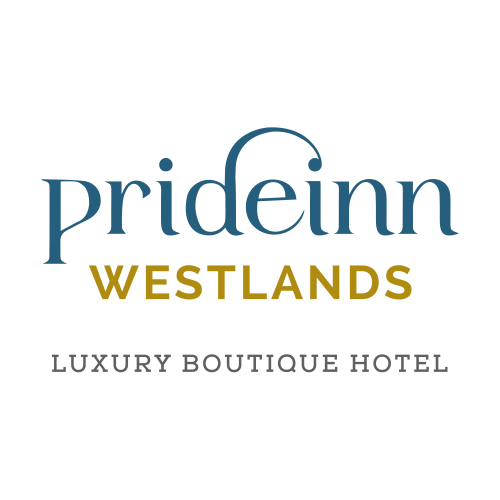 Welcome to Prideinn Westlands Luxury Boutique Hotel, one of the finest hotels in Nairobi, where contemporary style, impeccable service, and a convenient location come together to provide an exceptional stay in the bustling heart of the city.
Enjoy rare luxury in our well-appointed deluxe rooms, the largest in their category in Nairobi city. Designed to offer comfort, elegance, and modern amenities, our rooms create a haven of comfort and tranquility for a truly remarkable stay.
Indulge in a symphony of flavors and elevate your dining experience at PrideInn Westlands, where our culinary masterpieces, crafted with the finest ingredients and presented with artistic flair, take you on a gastronomic adventure that is both exquisite and unforgettable.
You will be guaranteed our exclusive offers and the best service with a personal touch by booking us directly online
Guaranteed lowest rate
No additional booking fees
Safe Booking
Complimentary perks