PrideInn Plaza Hotel & Convention Centre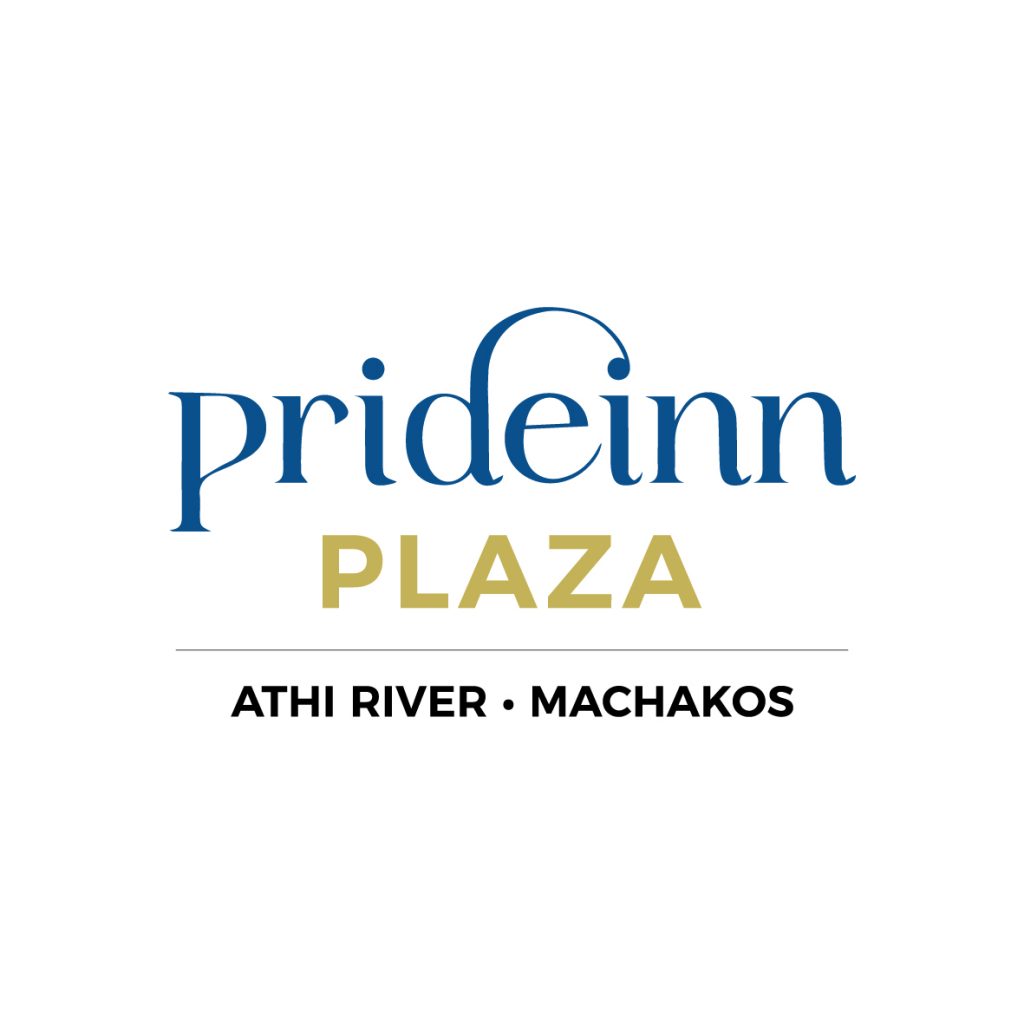 Welcome to PrideInn Plaza, one of the best hotels near JKIA, conveniently located just five minutes away from the Jomo Kenyatta International Airport, along the Nairobi Expressway. PrideInn Plaza is one of the best hotels in Nairobi and the ideal choice for an extraordinary stay.
Experience unparalleled luxury and sophistication at PrideInn Plaza, where opulent accommodations, impeccable service, and attention to detail ensure a memorable and indulgent stay.
Elevate your conferences and meetings to new heights of success at PrideInn Plaza, where state-of-the-art facilities, personalized service, and meticulous attention to detail combine to create an exceptional environment for productive and impactful events.
Indulge in a culinary journey of refined elegance at PrideInn Plaza where our distinguished Ribs & Rhythm Restaurant offers an exquisite blend of international cuisine and local delicacies.
Create unforgettable moments with our exceptional events and banqueting services. From elegant galas to intimate celebrations, our versatile venues and meticulous planning ensure extraordinary experiences tailored to your unique vision.
Experience the epitome of opulent luxury and exceptional service at PrideInn Plaza, where every aspect of refined living seamlessly intertwines to create a sophisticated lifestyle that is beyond compare.
You will be guaranteed our exclusive offers and the best service with a personal touch by booking us directly online
Guaranteed lowest rate
No additional booking fees
Safe Booking
Complimentary perks