Business Hotel in Nyali, Mombasa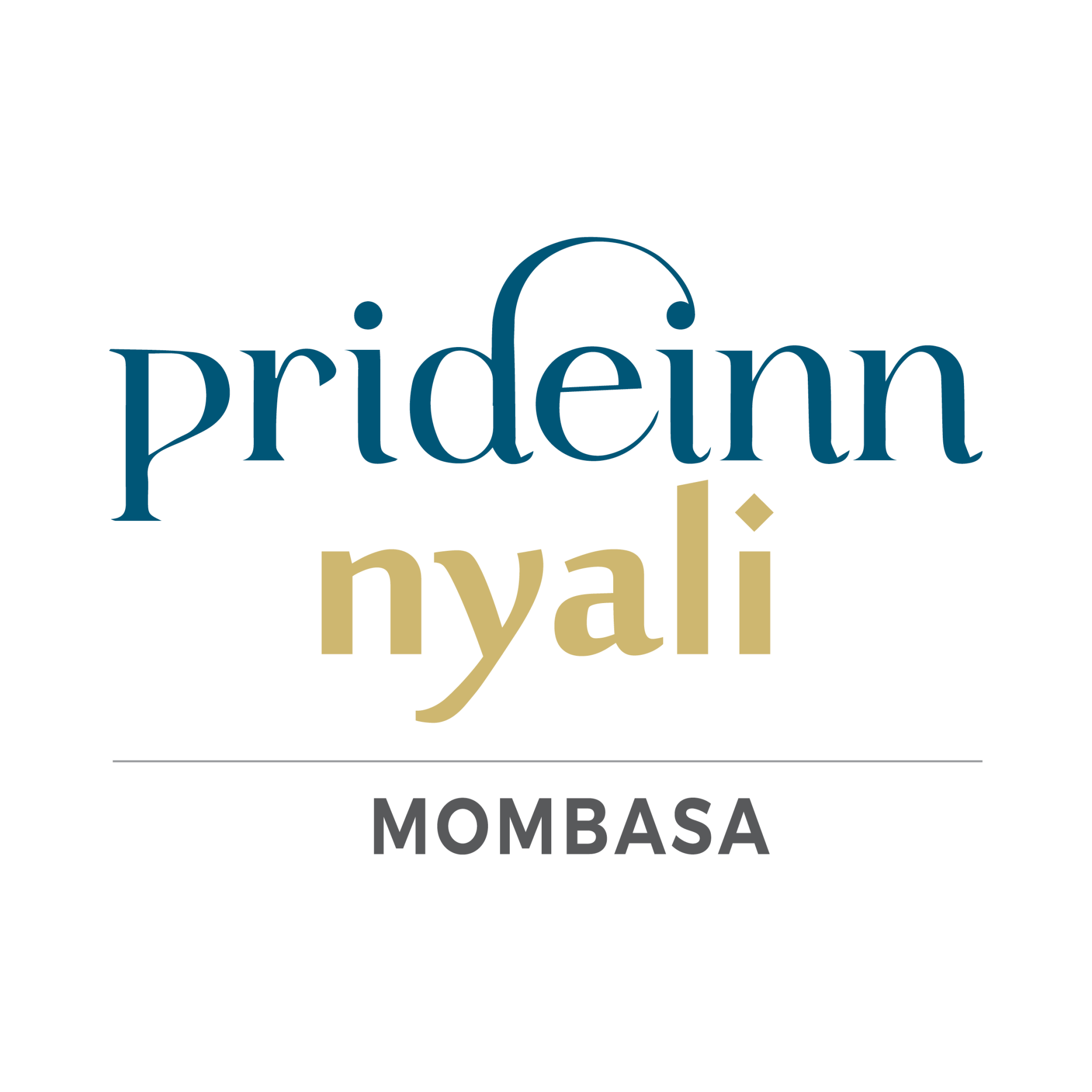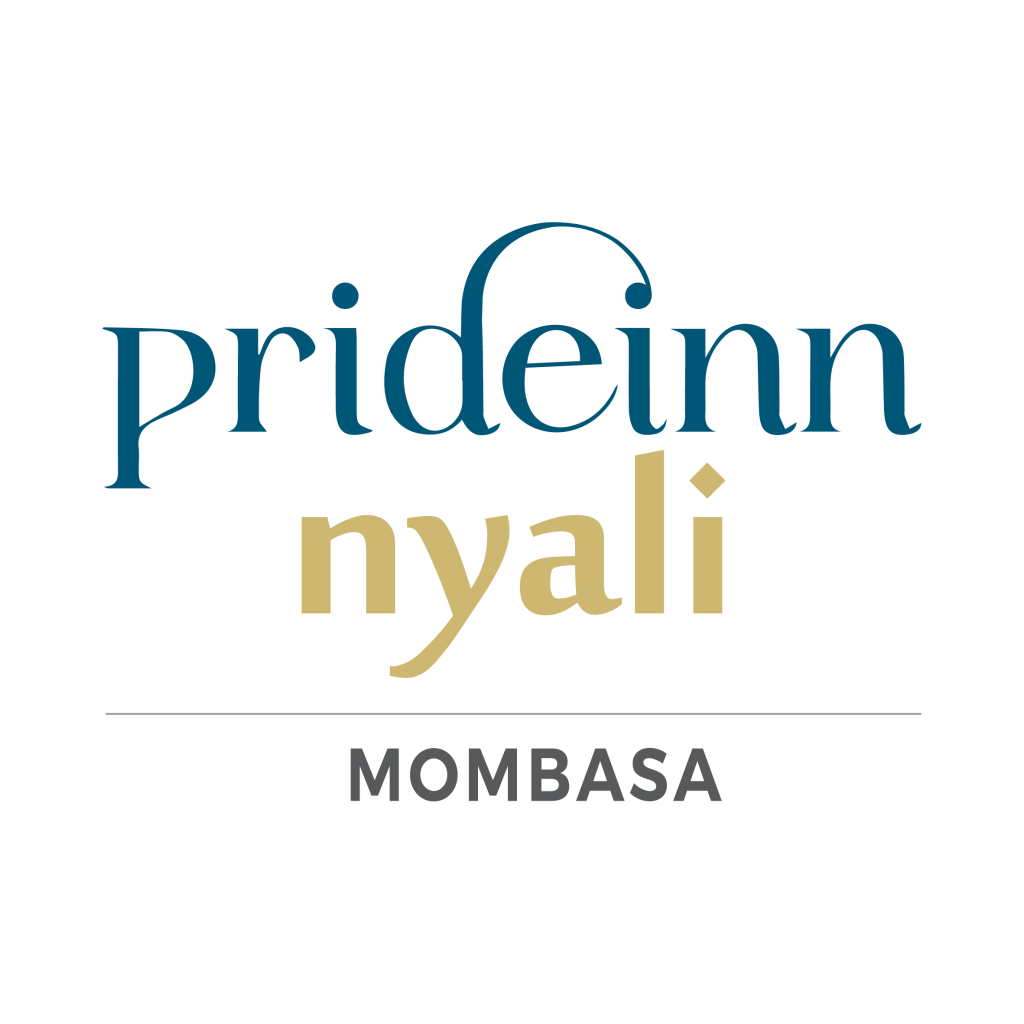 PrideInn Nyali is Located along Links Road Mombasa behind City Mall Nyali. It is within easy access to the Nyali business area, a walking distance to the party hub of Mombasa, beaches, international organizations and major tourist attractions.
Indulge in relaxation in our pool-facing rooms, offering a tranquil retreat after a long day of work. Adjust your room temperature to your preference, unwind while enjoying satellite TV, or rejuvenate with a refreshing swim in the pool. Experience ultimate comfort and leisure during your stay.
Discover exceptional conference facilities at PrideInn Nyali. Our versatile venues and professional services ensure successful events.
Experience seamless connectivity, sophisticated interiors, and modern amenities for conferences, seminars, and workshops. Book now for a productive and memorable event.
Indulge your taste buds at Sultan Spice Restaurant. Experience a culinary journey with our diverse menu, offering a fusion of flavors and authentic dishes.
From aromatic spices to delectable delicacies, our restaurant promises a memorable dining experience. Savor the taste of excellence at Sultan Spice.
Take a refreshing dip in our centrally located pool, the perfect spot to beat the heat and relax. Enjoy a swim, grab a snack, and create lasting memories while basking in the cool breeze. Unwind and rejuvenate in our inviting pool area.
You will be guaranteed our exclusive offers and the best service with a personal touch by booking us directly online
Guaranteed lowest rate
No additional booking fees
Safe Booking
Complimentary perks