Innovation in Recreational Living
Lifestyle in Nyali, Mombasa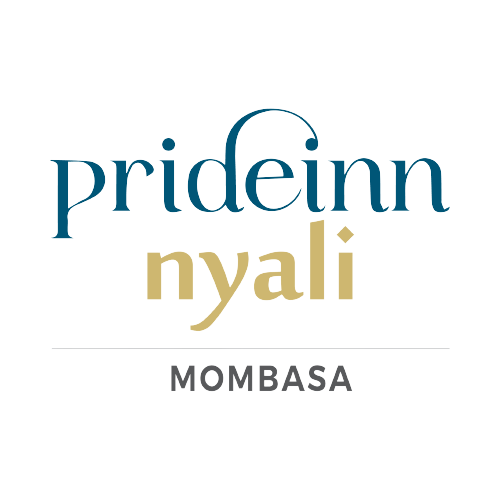 Immerse yourself in tranquility and create lasting memories in this serene recreational haven.
You can enjoy a refreshing swim at our fresh water pool that's located right at the center of the hotel. An ideal place to cool down, swim and snack, refresh yourself and create memories as you enjoy the cool breeze.
With resting beds and towels best for sunbathing. It is near the restaurant to ensure ease when ordering food from our multi-cuisine restaurant.