PrideInn Flamingo Beach Resort & Spa
Beach Resort & Spa in Mombasa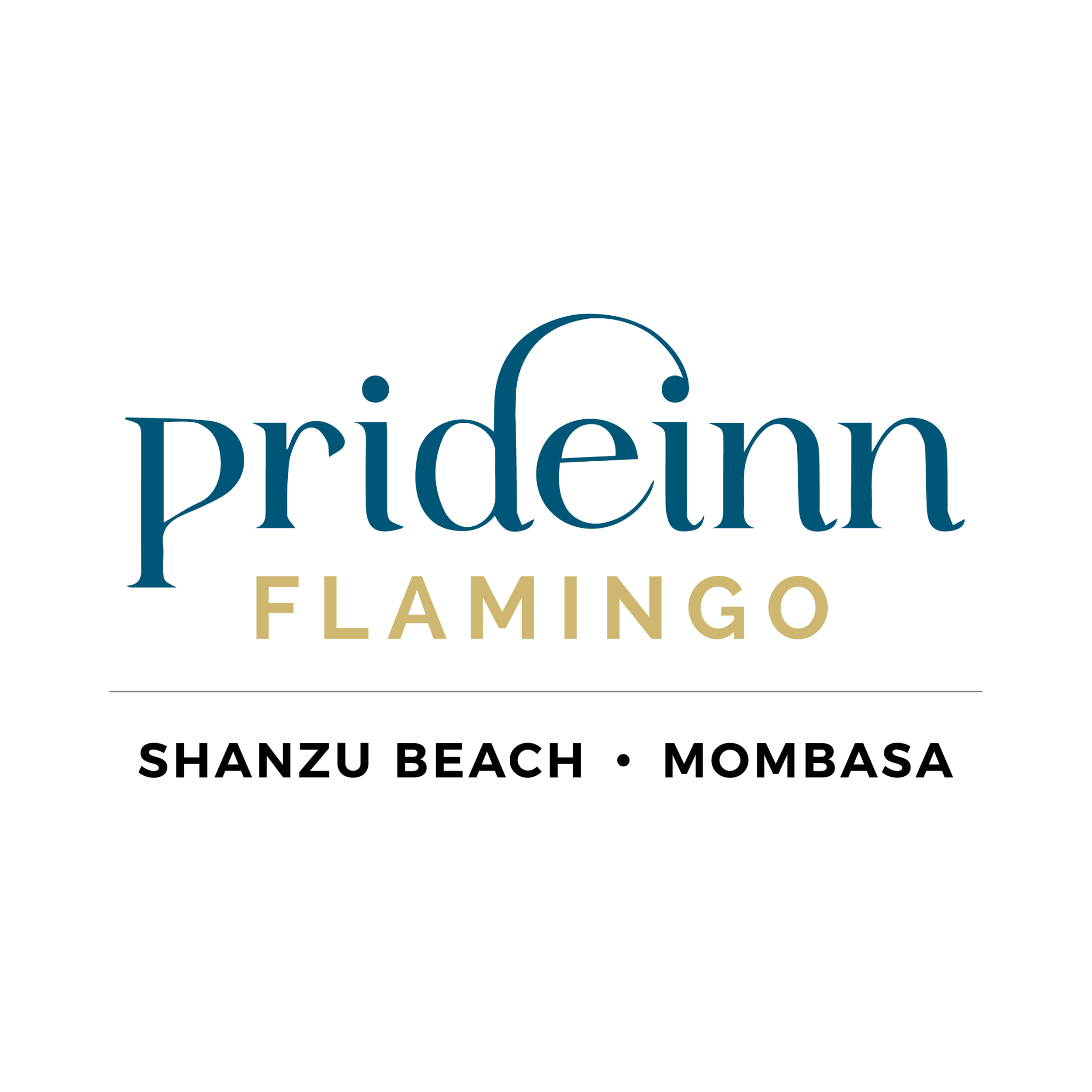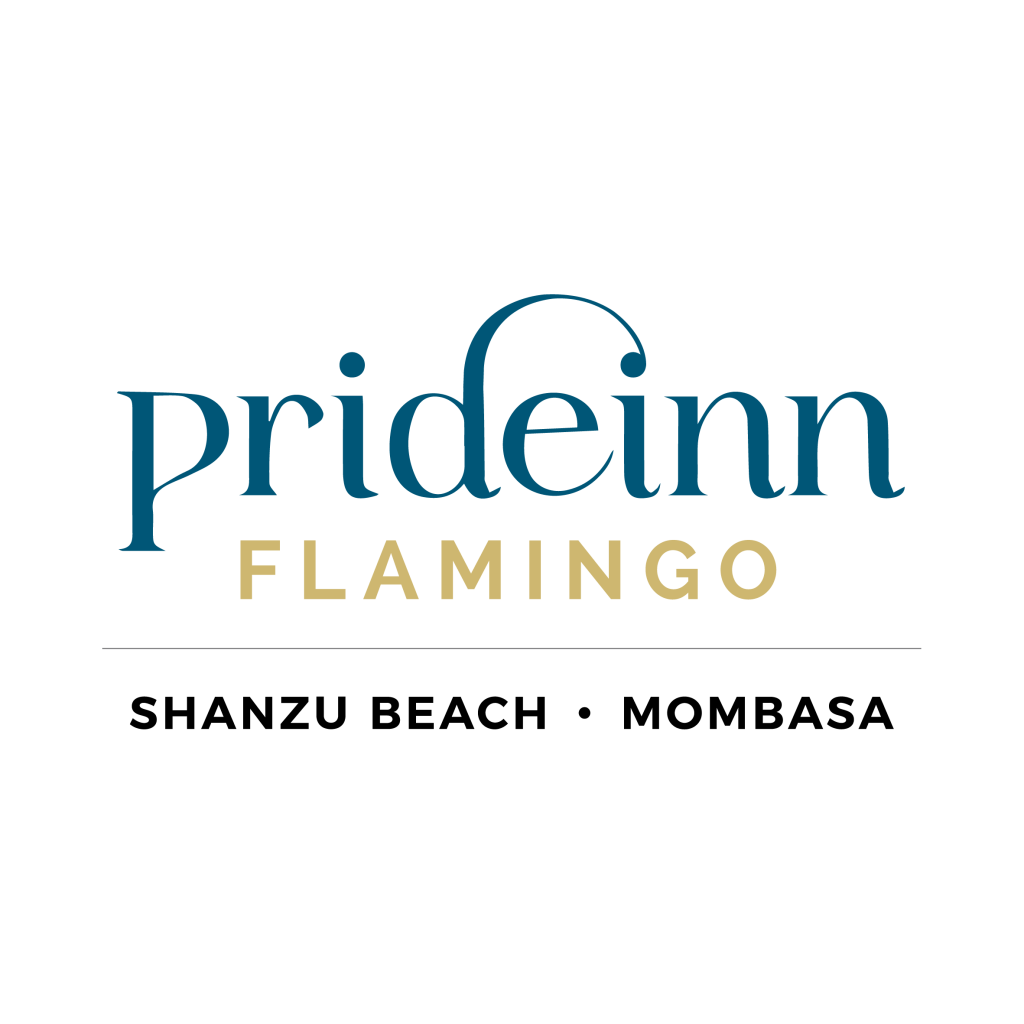 Welcome to PrideInn Flamingo, one of the best hotels in Mombasa, offering unparalleled luxury and a memorable stay in the enchanting city known for its stunning beaches, vibrant culture, and warm hospitality.
Indulge in opulent comfort and tranquility at PrideInn Flamingo, where luxurious accommodations, sophisticated decor, and personalized service come together to create an unforgettable retreat amidst the serene beauty of Mombasa.
Experience exceptional business events at PrideInn Flamingo, where our contemporary conference venues, cutting-edge technology, and dedicated team ensure seamless execution, inspiring collaborations, and remarkable outcomes in a sophisticated setting overlooking the vibrant cityscape of Mombasa.
Indulge in culinary excellence at PrideInn Flamingo, where our esteemed chefs create a symphony of flavors, enticing your taste buds with a fusion of exquisite dishes inspired by local and international cuisines, all served in an elegant and inviting atmosphere.
Create cherished memories of a lifetime at PrideInn Flamingo, where our stunning event venues, meticulous attention to detail, and dedicated event planning team combine to deliver flawless and unforgettable occasions tailored to your vision and exceeding your expectations.
Immerse yourself in the epitome of luxury and leisure at PrideInn Flamingo, where an array of exclusive amenities, captivating recreational activities, and personalized services await, ensuring an unforgettable lifestyle experience that caters to your every desire.
You will be guaranteed our exclusive offers and the best service with a personal touch by booking us directly online
Guaranteed lowest rate
No additional booking fees
Safe Booking
Complimentary perks