Bringing Class to Cuisine.
Restaurants and Bars at The Resort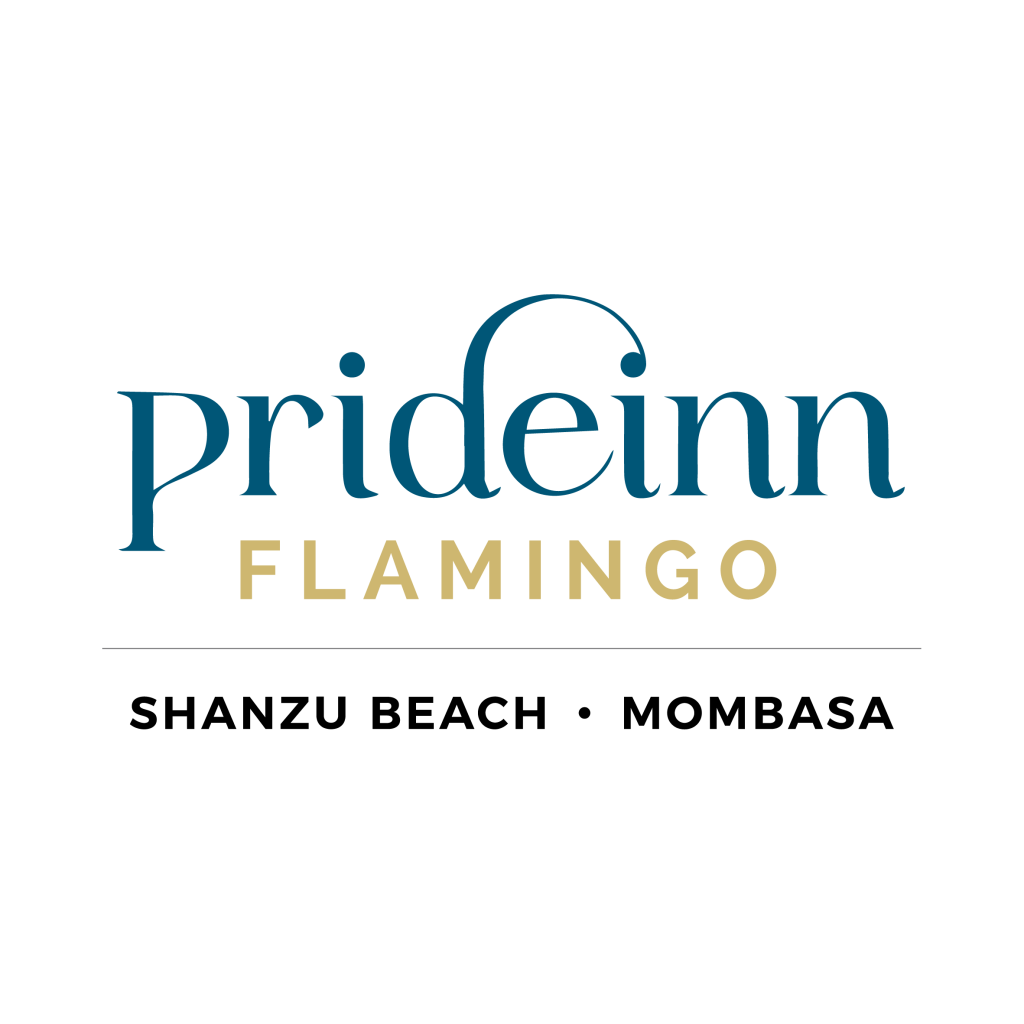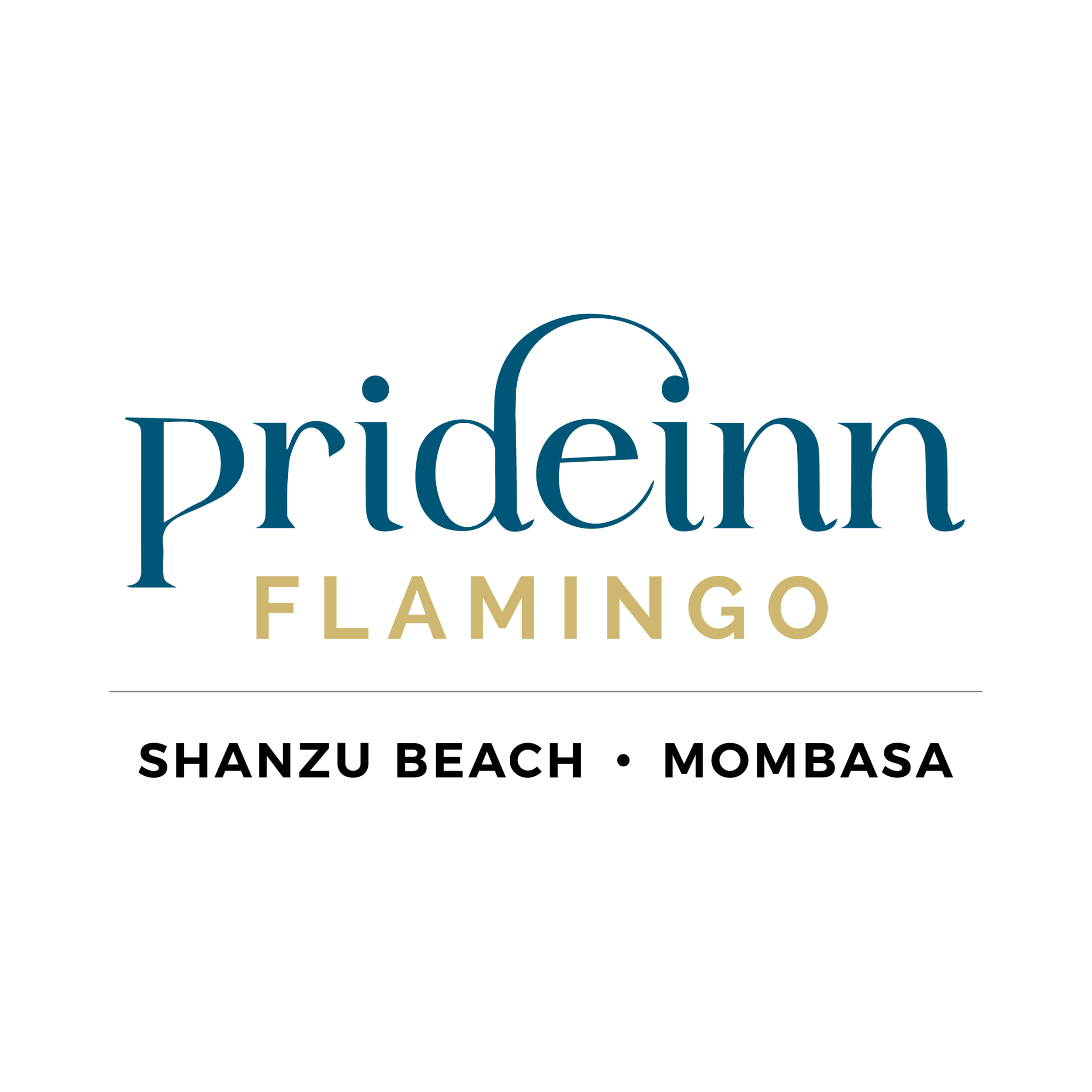 Authentic, sustainable dining nourishes our guests . Treat your tastebuds to a luxurious journey as you indulge in the world's most exquisite tastes in any of the restaurants or bars. Dine on open-air terraces, admiring the big blue pool. In a cave by the beach enjoying your intimate moments or wine at the cliff bar overlooking the ocean.
Savor an exquisite buffet dining experience at our elegant Palm Restaurant, where culinary delights await. Indulge in a wide array of delectable dishes, from succulent meats, salads to fresh seafood, all expertly prepared to tantalize your taste buds. Immerse yourself in the warm and inviting ambiance as you embark on a culinary journey like no other.
Nestled on a breathtaking coral cliff, the Pavilion Bar offers an inspiring setting with panoramic ocean views in every direction. This exquisite bar effortlessly captures the untouched splendor of nature.
With its enchanting sunset atmosphere and alluring nighttime ambiance, it provides an ideal chill spot for indulging in delightful tunes while savoring a wide selection of beers, whiskies, cocktails, snacks and ala carte orders.
The Blue Lagoon Restaurant
The Blue Lagoon Restaurant offers guests one the most exclusive and breath-taking locations to witness the majestic sunsets over the Indian Ocean, with an uninterrupted panoramic view of the pool and gardens while enjoying fine dining with personalized service and high-quality worldwide cuisines and beverages. 
A restaurant created inside a natural cave, carved on the shores of the Indian Ocean! What's more romantic than a candlelit dinner in magical and enchanted place under the night skies? You're not only dining in a cave – you can also soak in the panoramic view of the Indian Ocean Sea.