Convention Center in Ukunda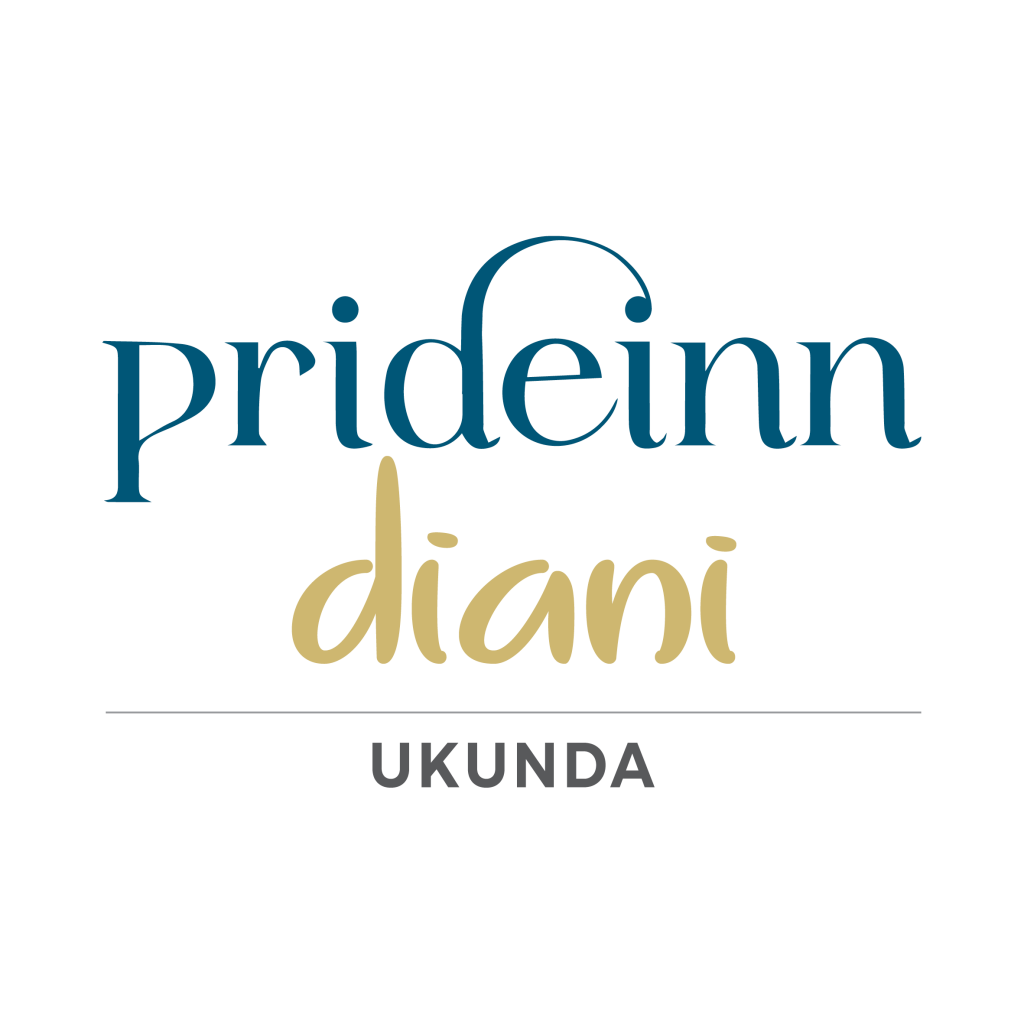 Experience the best of both worlds at PrideInn Diani, a captivating retreat nestled just a stone-throw away from the stunning Diani beach, offering guests the opportunity to enjoy the allure of the beach while relishing the tranquil ambiance, luxurious accommodations, and exceptional service of our exquisite hotel.
Unwind in unparalleled luxury and comfort at PrideInn Diani, where our meticulously designed accommodations, elegant furnishings, and attentive service offer a serene oasis for a truly remarkable stay in this coastal retreat.
Elevate your business events to new heights at PrideInn Diani, where our state-of-the-art conference facilities, dedicated service, and inspiring coastal surroundings create the perfect setting for successful meetings, conferences, and corporate gatherings.
Experience a culinary delight at PrideInn Diani, where dining is a true pleasure with a variety of delectable dishes, delightful ambiance, and attentive service, ensuring an unforgettable culinary journey for every guest.
Immerse yourself in a world of refined elegance and exclusive experiences at PrideInn Diani, where lifestyle takes center stage, offering a seamless fusion of luxury amenities, impeccable service, and captivating activities for an extraordinary stay in this coastal paradise.
You will be guaranteed our exclusive offers and the best service with a personal touch by booking us directly online
Guaranteed lowest rate
No additional booking fees
Safe Booking
Complimentary perks