Bringing class to cuisine.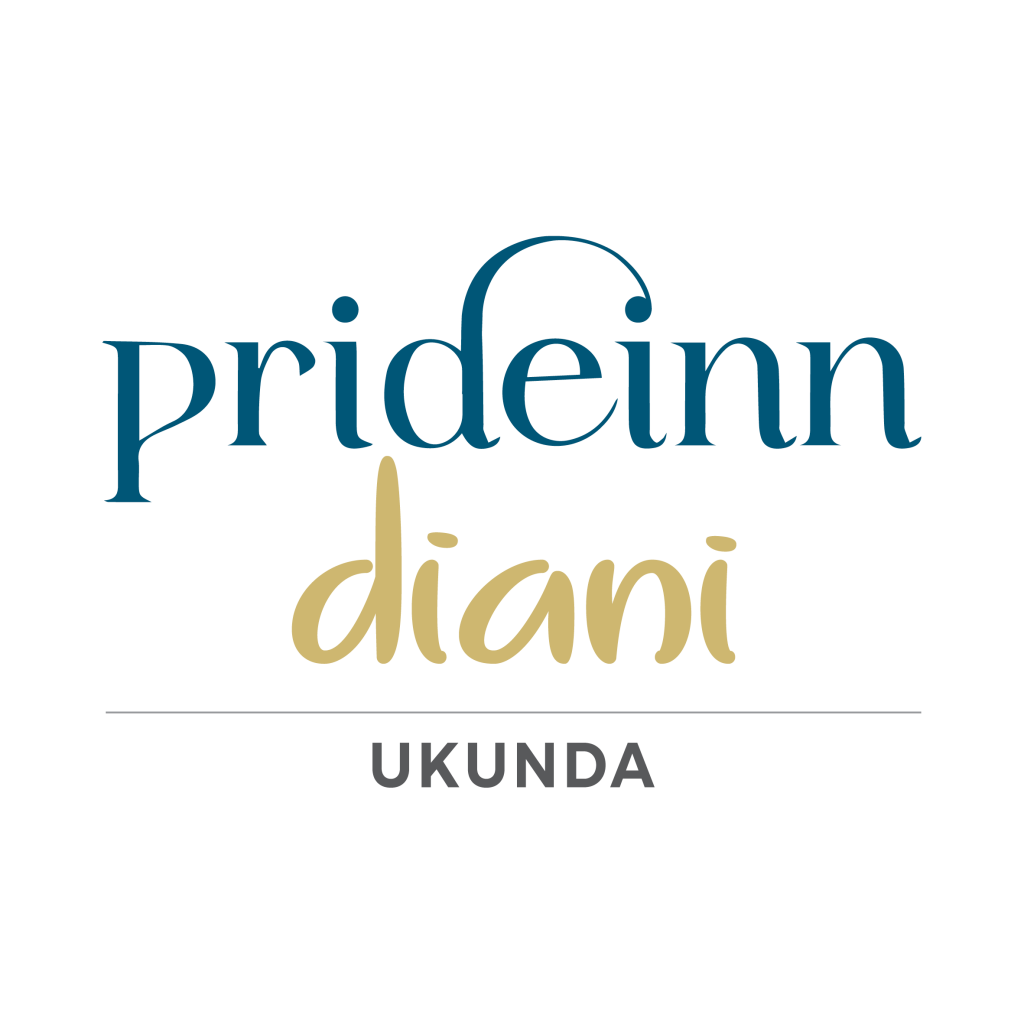 The restaurant transforms into a fine dining destination by night. Enthusing aroma, live crafting stations, vibrant atmosphere and a great Food Experience spread flavours making your breakfast and lunch an absolute sumptuous affair.
The multi-cuisine restaurant serves the best of Chinese, traditional Indian and African dishes as you enjoy well blended background music, the cool breeze and a view of the pool.
Serving alcohol and non-alcoholic refreshments where you can have a cup of coffee, meet with your business partner or sip your drink as you watch the kids swim!