PrideInn Paradise Beach Resort, Convention Centre & Spa
PrideInn Paradise Beach Resort, Convention Centre & Spa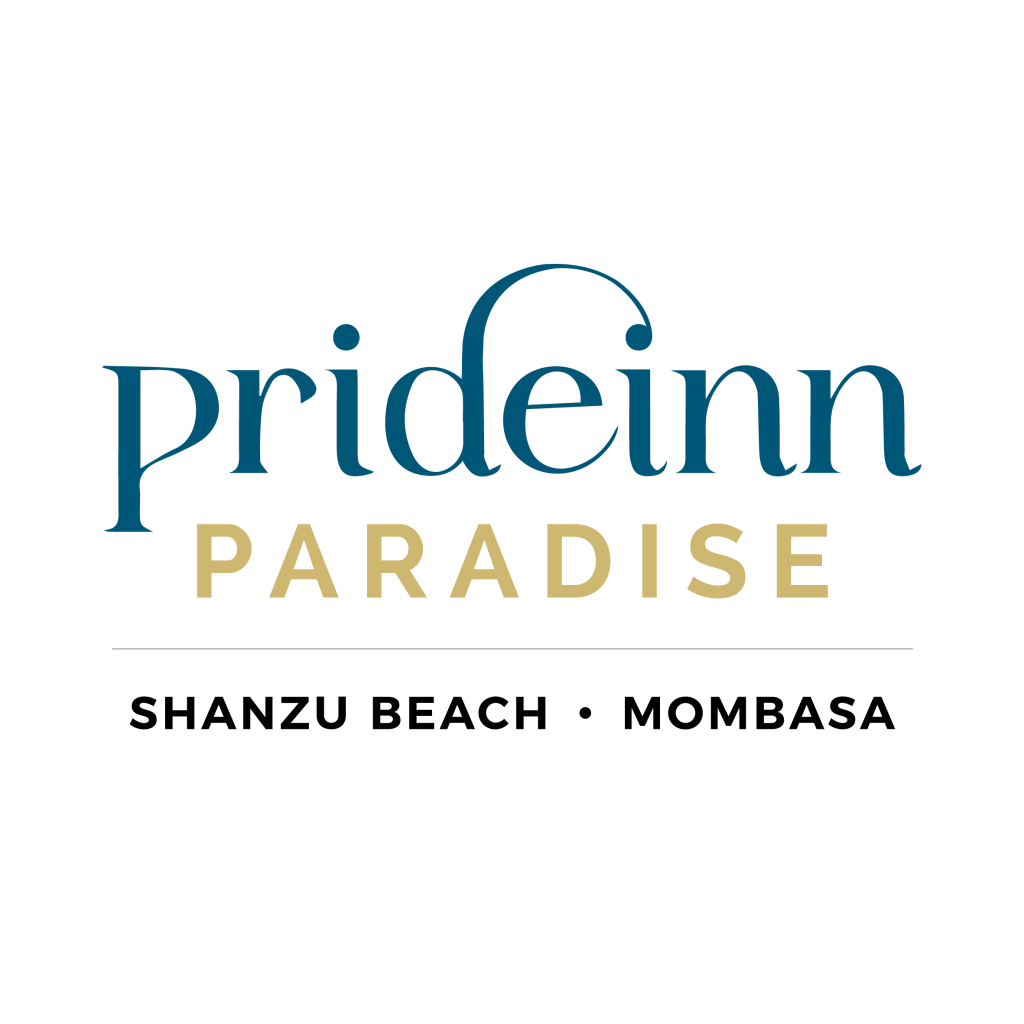 Welcome to PrideInn Paradise, a true oasis among hotels in Mombasa, where luxury meets serenity, offering a blissful retreat with stunning sea views, exceptional amenities, and warm hospitality in this vibrant coastal city.
Indulge in a seamless fusion of comfort, elegance, and impeccable service at our resort. Experience our thoughtfully designed accommodations, where relaxation is paramount.Whether for business or leisure, our tranquil escape offers refreshing drinks, connectivity, and unforgettable moments in an idyllic paradise.
Immerse yourself in the epitome of modern design and impeccable meeting facilities in our world-class capital city. Our meticulously designed meeting rooms exude sophistication and inspiration, ensuring the perfect setting for success. Trust us to elevate your business and provide the perfect setting for your professional events.
Indulge in our delightful dining experience, where delicious, expertly prepared food meets a warm and inviting atmosphere. Our menu offers a wide variety of dishes, crafted with the freshest ingredients, to satisfy every palate. Whether you crave classic flavors or contemporary delights, our skilled chefs guarantee a culinary journey that will leave you wanting more.
Our banqueting facilities offer the perfect setting for a variety of events, from intimate gatherings to grand celebrations. Our experienced event planners will work with you to create a customized and seamless experience, from menu selection to decor and entertainment. Trust us to make your event an unforgettable and successful one.
Experience fun and excitement at Paradise Beach Resort, Convention Centre & Spa. Dive into our outdoor swimming pool, explore Nyali Centre and City Mall, and enjoy the perfect blend of relaxation and adventure at our resort.
You will be guaranteed our exclusive offers and the best service with a personal touch by booking us directly online
Guaranteed lowest rate
No additional booking fees
Safe Booking
Complimentary perks