Restaurants & Bars in Mombasa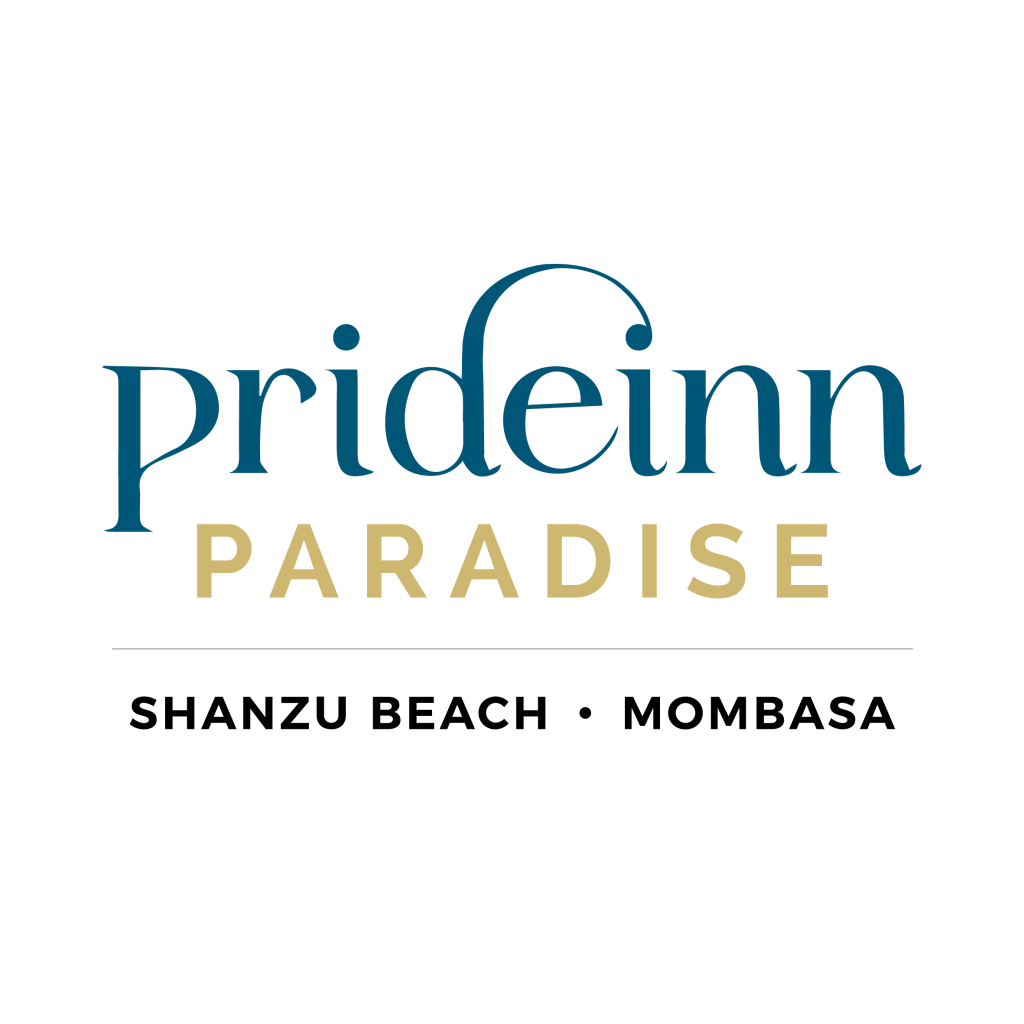 Enjoy a relaxing holiday by the pool with a refreshing drink, or indulge in the delicious cuisine offered at our resort's various restaurants. Indulge in culinary delights and make memories over a memorable dining experience. If you're feeling adventurous, explore new tastes and flavors while dining by the beach.
Immerse yourself in the vibrant Swahili culture at Dau Restaurant, where the essence of Swahili cuisine, service, and delight comes to life. With a seating capacity of 500 people, our main restaurant is inspired by Swahili culture and trade routes, offering themed buffet nights, live cooking, and entertainment. Enjoy exceptional buffet-style meals for breakfast, lunch, and dinner, catering to both in-house and non-resident guests.
Old Town Bistro Restaurant
The Old Town Bistro pleasantly evokes memories of a bygone era serving eclectic food lines, wood baked pizzas, delectable pastries, healthy smoothies and flavored coffees. Whether for business or leisure, savor unique treats and refreshing drinks in the cozy ambiance of this charming space.