Events & Banqueting in Mombasa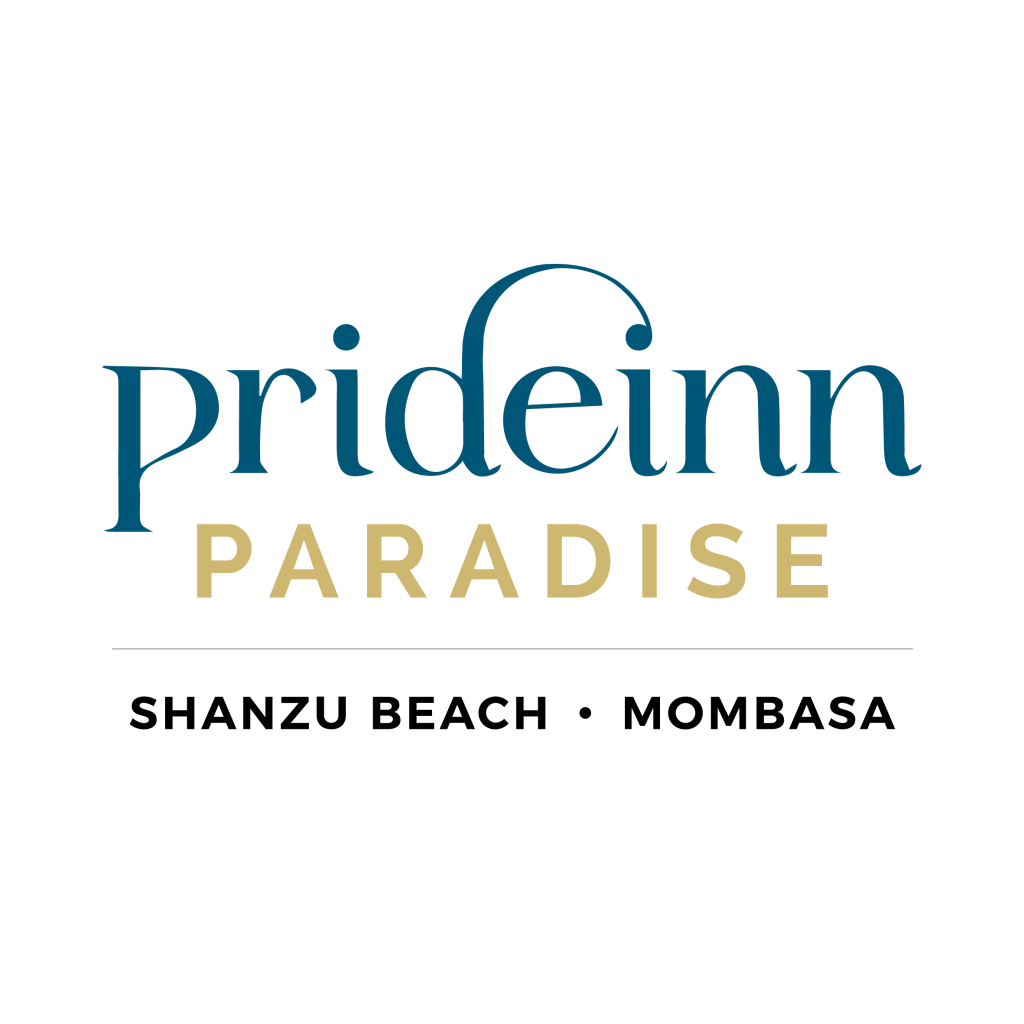 Our dedicated meeting planners can help you customize your event to your specific needs, whether it's an intimate dinner by the beach, a baby shower with friends, or a team-building activity. With our experienced staff and a range of facilities and services, we can help you create an event that's tailored to your unique requirements.
Let us alleviate the stress of wedding planning and make your dream day a reality. Whether you envision exchanging vows by the beach, poolside, or in our beautiful gardens, we are here to bring your wedding day vision to life. Trust us to create the wedding you've always imagined.
We offer a wonderful space for kids to learn and play during holidays. Our facilities are designed to provide a safe and fun environment for kids to create memorable experiences with their peers. Childhood memories are often made up of the time spent with friends, and we aim to provide a space that allows kids to have fun, make new friends and create memories that will last a lifetime.
Celebrate your child's special day with a memorable and exciting birthday party experience. At our venue, we offer a range of options to make your child's birthday unforgettable.
From themed decorations and engaging activities to delicious treats and entertainment, we ensure every detail is taken care of.
Our dedicated team will work closely with you to plan and execute a personalized celebration that reflects your child's interests and preferences.
Celebrate the arrival of your little one with our delightful baby shower package! Indulge in a day of pampering and excitement with your closest friends and family. Our package includes a beautifully decorated event space, delicious refreshments, games, and activities. Let us handle all the details, so you can sit back, relax, and enjoy this special moment. Whether you're looking for a traditional or modern baby shower, we have everything you need to make this day truly special. Book now and create memories that will last a lifetime!
Ignite teamwork and boost morale with our dynamic team building activities. From outdoor adventures to interactive exercises, our programs foster collaboration and problem-solving.
Our experienced facilitators guide your team through challenges that inspire creativity and strategic thinking. Elevate your team's performance with our transformative team building experiences.
Indulge in an exquisite dining experience with our Private Dinner Package. Enjoy a customized menu prepared by our talented chefs, set in an elegant and intimate setting of your choice.
Whether it's a romantic dinner for two or a private celebration, savor delectable cuisine and impeccable service for a truly memorable evening.