Innovation in Recreational Living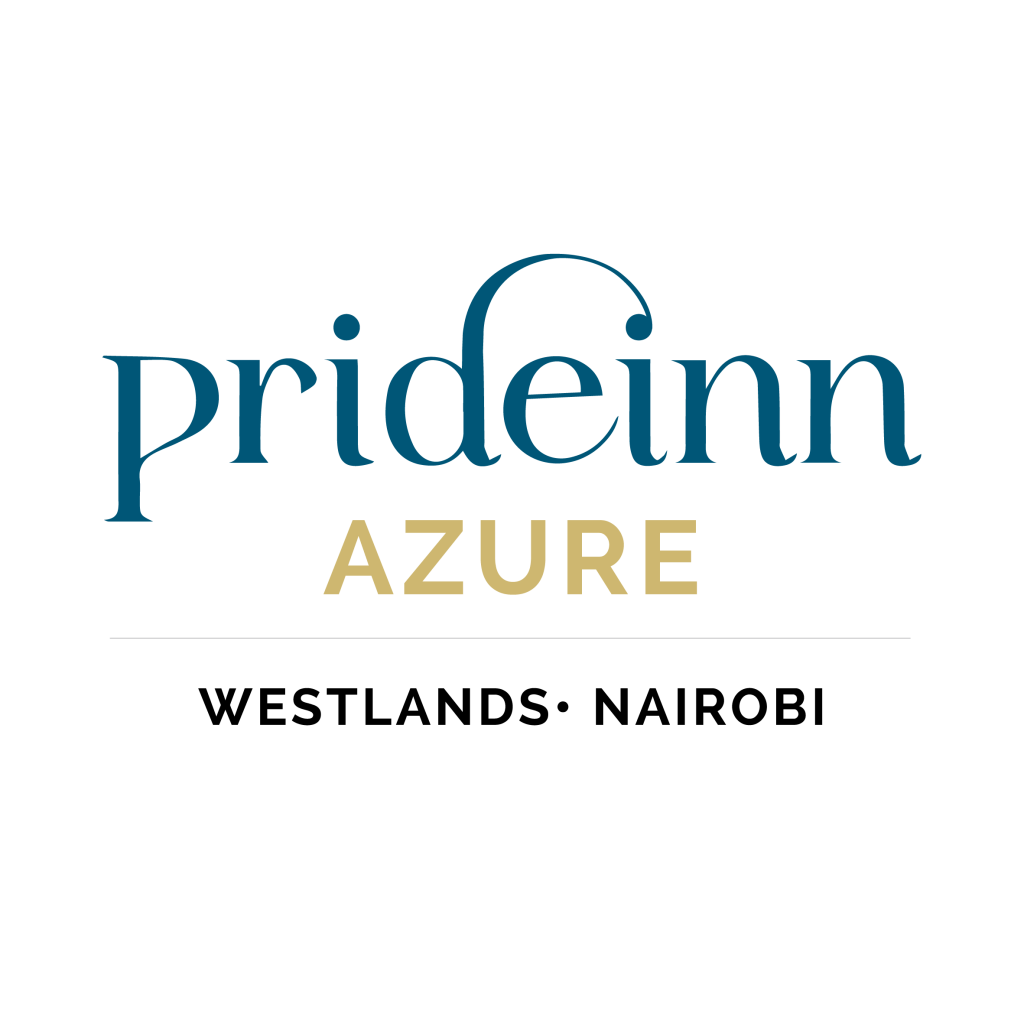 Fun and exciting define this area. Our outdoor under the sun swimming pool with an artificial waterfall is designed for your leisure and relaxation while at the hotel. Plunge in the city's shopping spree wave in the malls around Westlands like Sarit Center and Westgate mall.
Take a leisurely dip in our expansive crystal clear swimming pool. The pool is punctuated with a stunning view of our artificial waterfall. Relax and unwind with a refreshing swim or soak up the warm weather at our bougainvillea-filled pergola.
A well-equipped gym with up to date gym facilities for your workout sessions and unwinding time. Well trained instructors are always available to guide and train you when need be. All these is to ensure you keep fit while enjoying your time with us.
Embrace relaxation as a way of life at PrideInn Azure, where our serene ambiance, luxurious amenities, and personalized service offer a tranquil oasis to rejuvenate your mind, body, and soul, ensuring a blissful and indulgent lifestyle experience.