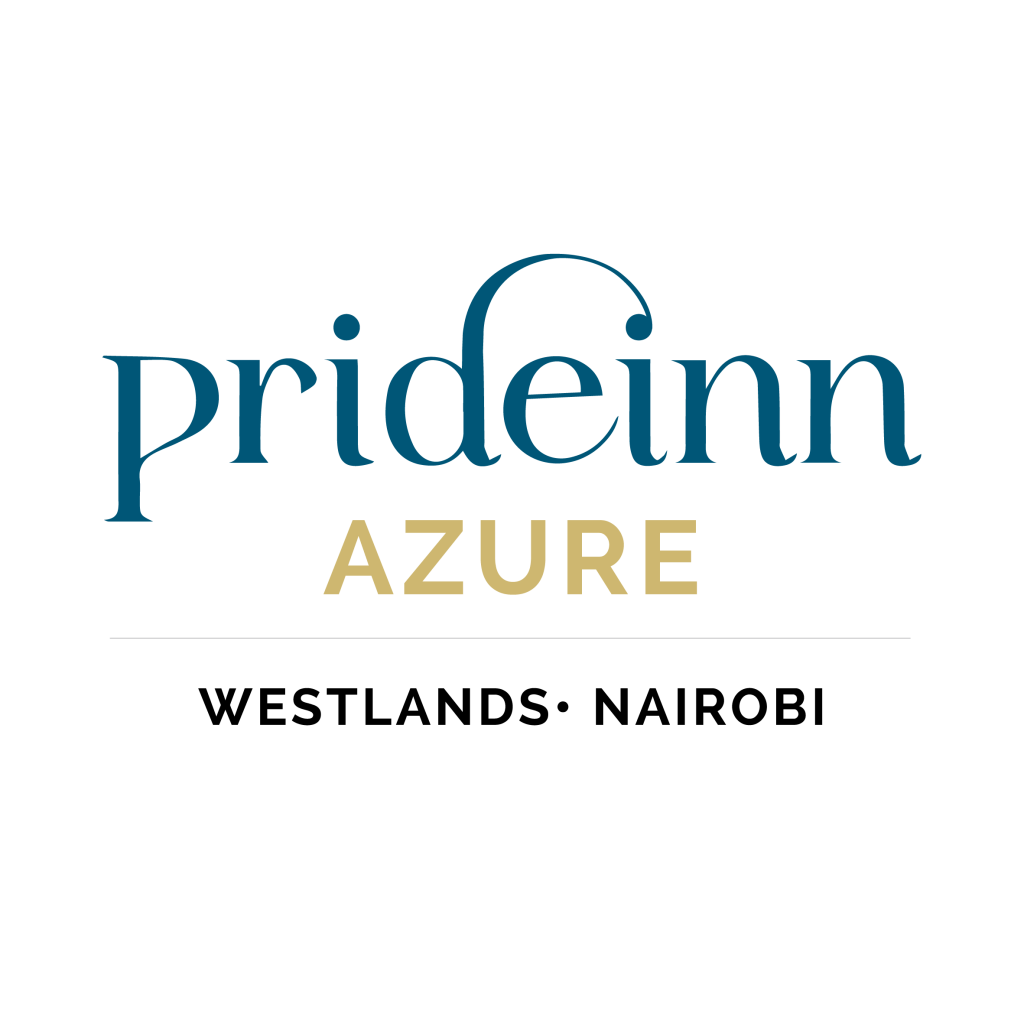 Elegant accommodation in Nairobi. All the rooms are comfortable and tailor made with lots of attention to details to ensure you have a perfect stay during meetings, vacations and getaways from the noise. Lounge in the room, make some hot coffee or a chilled drink from the bar while catching up with the latest news and your favourite shows.
Indulge in the ultimate luxury at the PrideInn Azure Presidential Suite, where opulence reigns for dignitaries, business leaders, and exclusive guests. This stately suite features a modern Jacuzzi with cityscape views, an elegant dining room, and a spacious lounge area with a mini-bar, all epitomizing luxury. Enjoy personalized services and lavish amenities for an unforgettable stay filled with endless pampering.
A perfectly designed haven with a relaxing atmosphere that brings an addition of comfort and style. The unique option of interconnecting rooms is superlatively ideal for guests travelling with family.
Relish in the spacious superior rooms that are complemented by generously large windows overlooking the city skylines. These rooms come with a conveniently designed work station, a perfect fit for extended business and leisure stays
Snug into the comfort of our junior suites and let go of the travel worries with a perfect. The junior suites are luxuriant and well-equipped to make your trip memorable.