Explore the Wilderness in Masai Mara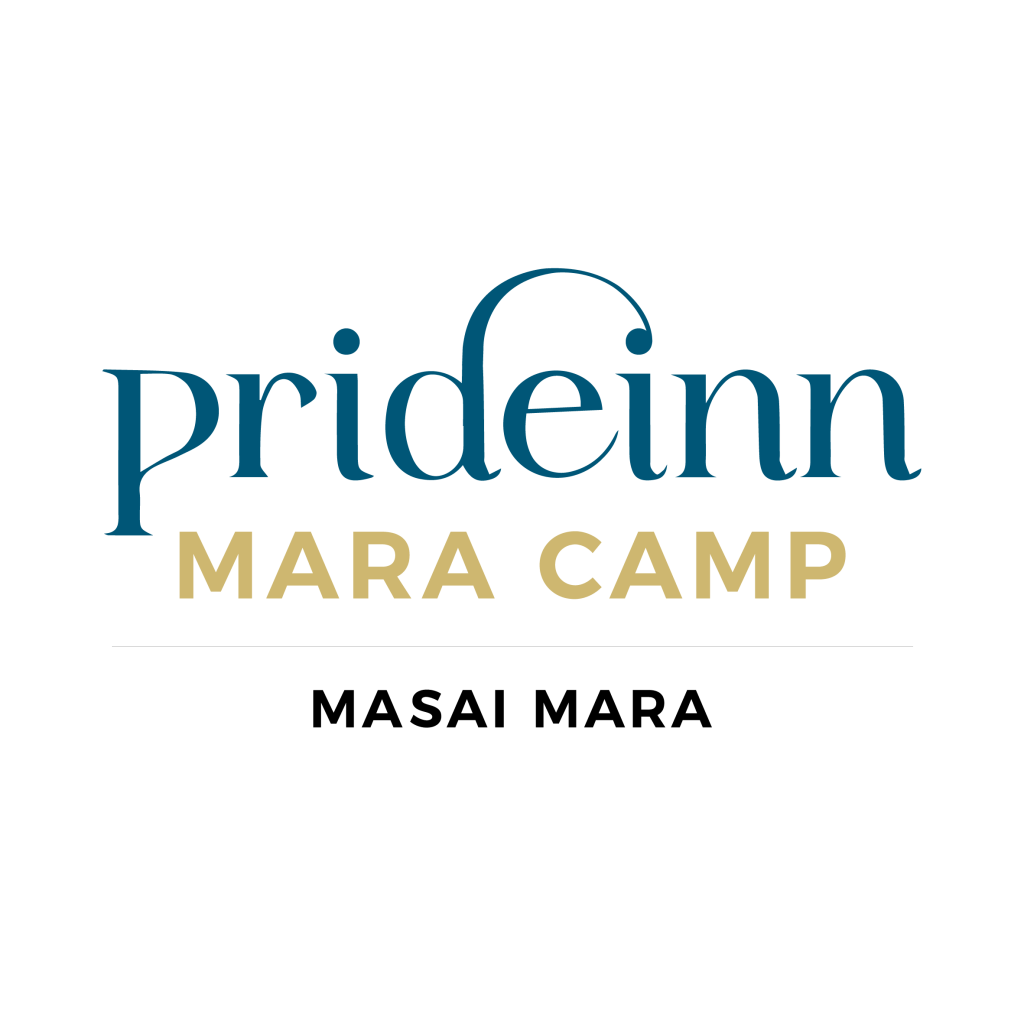 Embark on an unforgettable safari experience at PrideInn Mara Camp, one of the premier Masai Mara hotels, where luxury meets wilderness, offering unparalleled comfort, breathtaking views, and immersive wildlife encounters in the heart of this iconic safari destination.
Experience the epitome of luxury and immersion in nature at PrideInn Mara Camp, where spacious and elegantly furnished tents offer a harmonious blend of comfort and adventure, while captivating panoramic views of the untamed wilderness create an enchanting backdrop for a unique and unforgettable stay.
Indulge in a culinary journey at PrideInn Mara Camp, where exquisite dining experiences await, from sumptuous bush breakfasts amidst the enchanting wilderness to delectable gourmet dishes crafted with the finest local ingredients, ensuring an unforgettable gastronomic adventure in the heart of the Masai Mara.
Elevate your conferences and corporate retreats to new heights of success at PrideInn Mara Camp, where luxury meets the wild, featuring state-of-the-art facilities, stunning natural surroundings, and personalized service from our dedicated team, ensuring seamless and impactful events that leave a lasting impression on your attendees.
Indulge in the extraordinary lifestyle of PrideInn Mara Camp, where luxury, adventure, lavish accommodations, authentic cultural encounters, thrilling game drives, and mesmerizing sunsets blend seamlessly to create a captivating and indulgent experience that celebrates the essence of the Masai Mara in all its splendor.
You will be guaranteed our exclusive offers and the best service with a personal touch by booking us directly online
Guaranteed lowest rate
No additional booking fees
Safe Booking
Complimentary perks