Innovation in Recreational Living
Lifestyle & Excursions in Masai Mara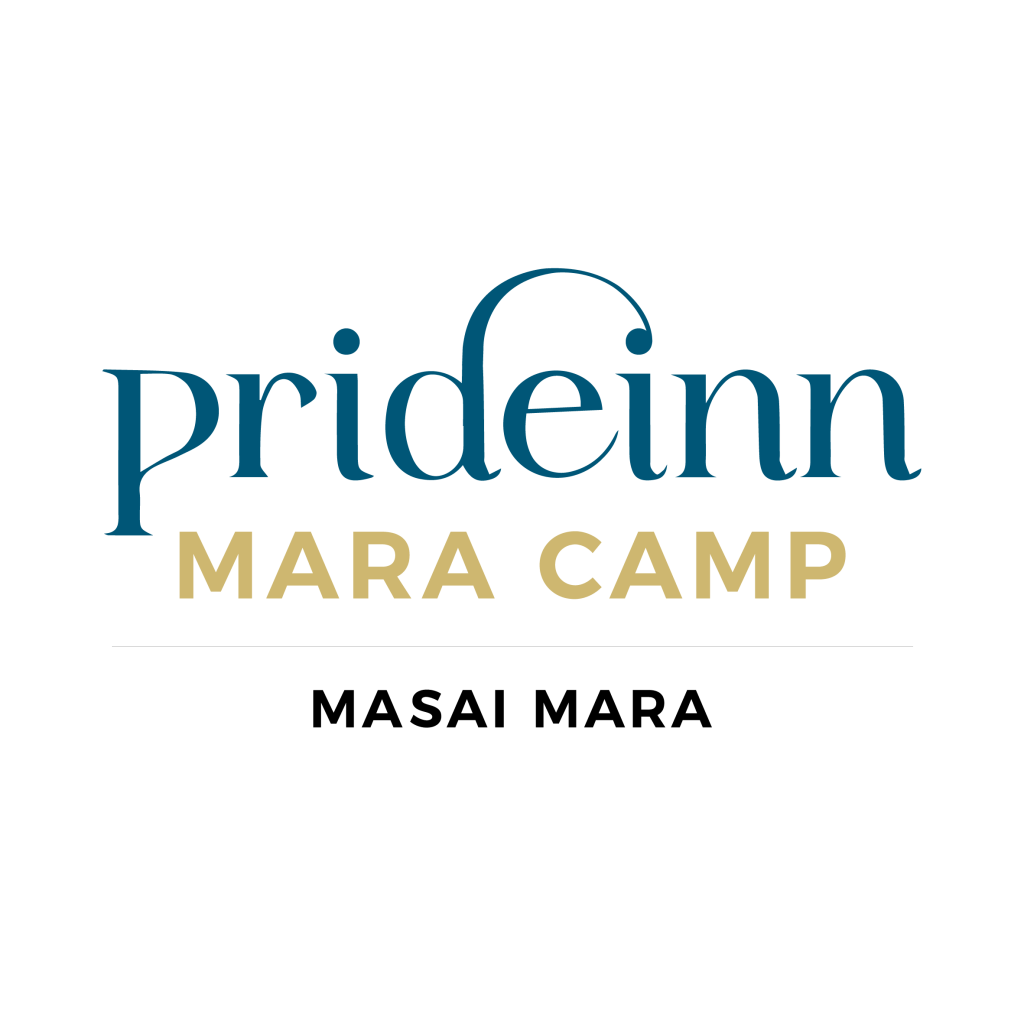 Journey into the heart of the wild and return to the comfort of our pool at our Mara Camp hotel
Fun and exciting define this area. Our outdoor under the sun swimming pool  designed for your leisure and relaxation while at the hotel. With resting beds and towels best for sunbathing. It is near the restaurant to ensure ease when ordering food from our multi-cuisine restaurant. 
Embark on an exciting safari excursion in comfortable jeeps with our skilled guides, where you'll have the opportunity to see a wide variety of wild animals in their natural habitats while gaining valuable insights about the ecosystem.
Join us for a cozy campfire experience as the sun sets, where you can relax, unwind, roast marshmallows, share stories, and create cherished moments with loved ones in the great outdoors.
To start your day, we offer you a sumptuous breakfast that you will indulge in while appreciating the raw wilderness of the African savannah. Your backdrop will be the rising of the sun, punctuated by the sounds of roaring lions as they find their meals for the day.
Massage in a Private Tent
You could also opt to be treated to a relaxing massage in the wild. We have a specially trained that guarantees you luxurious pampering using natural ingredients.
After a day full of a safari adventure, you end your day with your favourite drink in hand and watch a gorgeous sunset unfold right before your eyes. Sundowners are also really captivating as you will catch hyenas on the prowl, zebras in their dust baths, and hippos as they emerge from the river.