Hotel Rooms in Shanzu Beach, Mombasa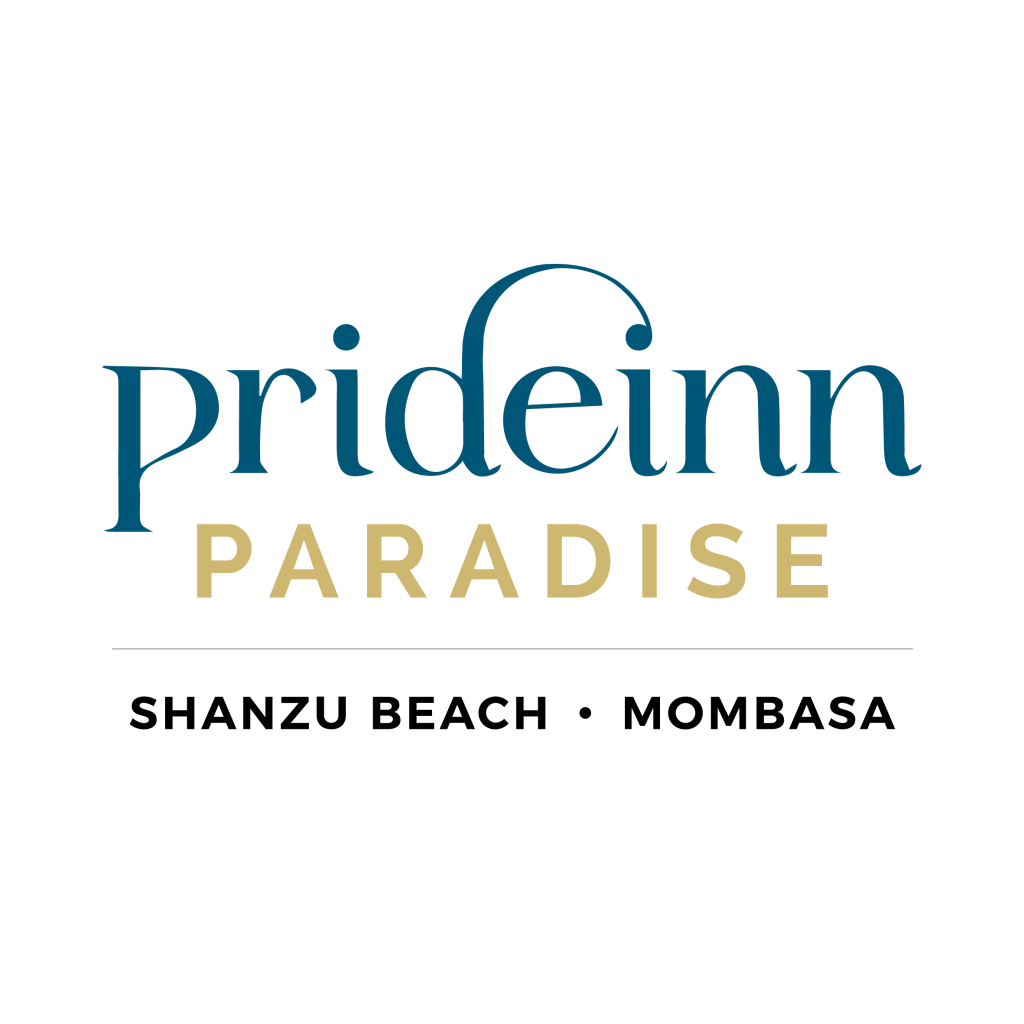 Immerse yourself in pure paradise at PrideInn Paradise Beach Resort, where you can tailor your stay to perfection. Savor the sun and breathtaking coastline views from your private oceanfront balcony. Watch the kids frolic in the aqua park while relaxing on your pool-view balcony. Unwind with on-demand shows and indulge in a freshly brewed cup of coffee in the comfort of your room.
Discover the epitome of comfort and style in our generously spacious deluxe rooms, discreetly nestled throughout the hotel. Whether you choose a double or single occupancy, each room features a luxurious king-size bed and an ensuite bathroom, ensuring your utmost comfort. 
Superb views of the ocean in a space aimed at the guests coming for a special occasion, a longer stay, a romantic break or simply for those who just want peace and tranquillity while on vacation.
Experience the perfect combination of space and style in our superior rooms. With a stunning ocean view, these rooms offer a comfortable seating area and a spacious lounge where you can relax and enjoy the scenery through the large windows.
Ensuring peace of mind for parents and a comfortable stay for families, our rooms feature a separate space for kids, providing a sense of security. With ample room to accommodate two adults and two children, enjoy a family-friendly experience at our resort.
They say too much is never enough. That's what makes these spacious suites something to behold. The room is spacious and fitted with luxurious space with furnished with a king size bed, a couch and coffee table to ensure a homely and executive stay while away.