Events & Banqueting in Mombasa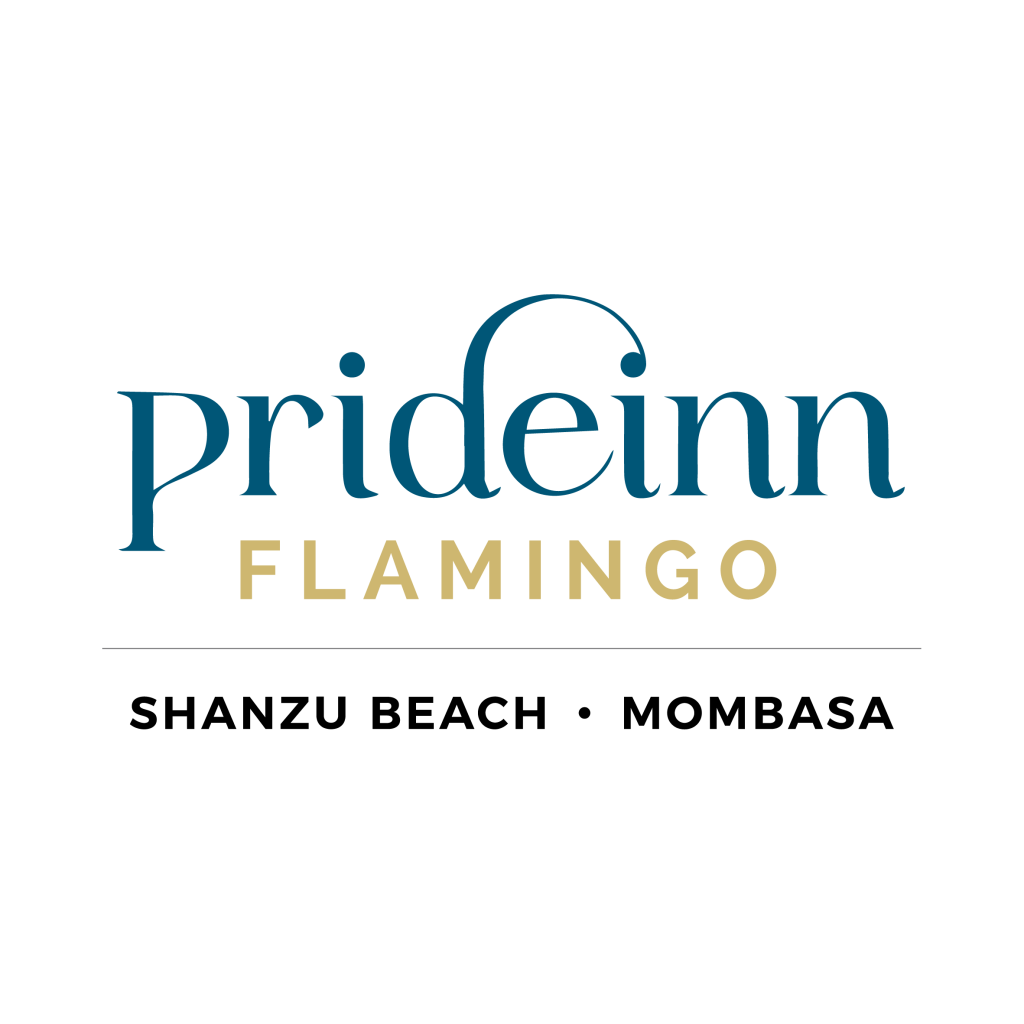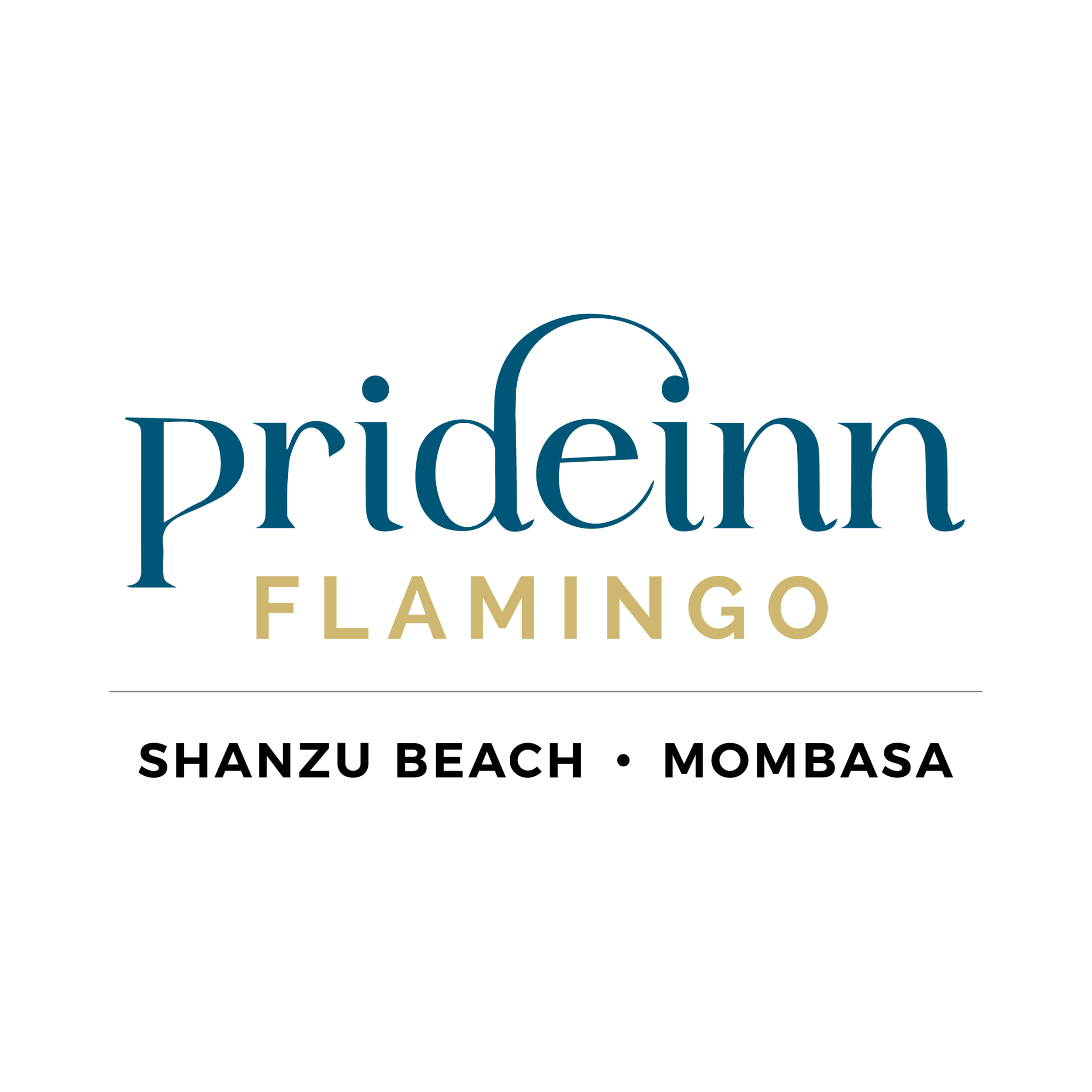 Experience exquisite events and make lifetime memories with our efficient meeting planner. Lounge in the spacious garden for dinners with your loved ones,  baby showers and memorable bridal showers. Play games and enjoy the company of your loved ones during birthdays and weddings.
Say "I do" in style and elegance at PrideInn Flamingo, where our exquisite wedding venues, breathtaking surroundings, and impeccable service create an enchanting and unforgettable celebration, ensuring that your special day is filled with love, joy, and cherished memories.
Let your little ones embark on a world of endless fun and adventure at our Star Kids Club, where they can engage in exciting games and activities while you indulge in precious moments of relaxation and solitude.
Embark on a blissful journey of love and romance at PrideInn Flamingo, where our idyllic setting, luxurious accommodations, and attentive service set the stage for an unforgettable honeymoon experience that will create cherished memories for a lifetime.
Celebrate the joy of new beginnings with a memorable baby shower at PrideInn Flamingo, where our elegant venues, personalized service, and attention to detail create a delightful and enchanting event that will be cherished by expecting parents and their loved ones.
Celebrate the bride-to-be in style with a glamorous bridal shower at PrideInn Flamingo, where our exquisite venues, impeccable service, and attention to detail create a memorable and elegant gathering that will make the bride feel truly special.
Enjoy your private dinner at our picturesque hotel. Select your exclusive dining venue, be it within the enchanting cave, on the captivating poolside island, or at the picturesque Pavilion bar, as we ensure a refined and personalized experience for your private dinner.
Embark on a refined picnic experience amidst the natural splendor of our carefully curated locations. Delight in the tranquility of lush gardens, serene lakesides, or charming meadows as we prepare a gourmet picnic spread to elevate your outdoor escapade to an unparalleled level of sophistication.