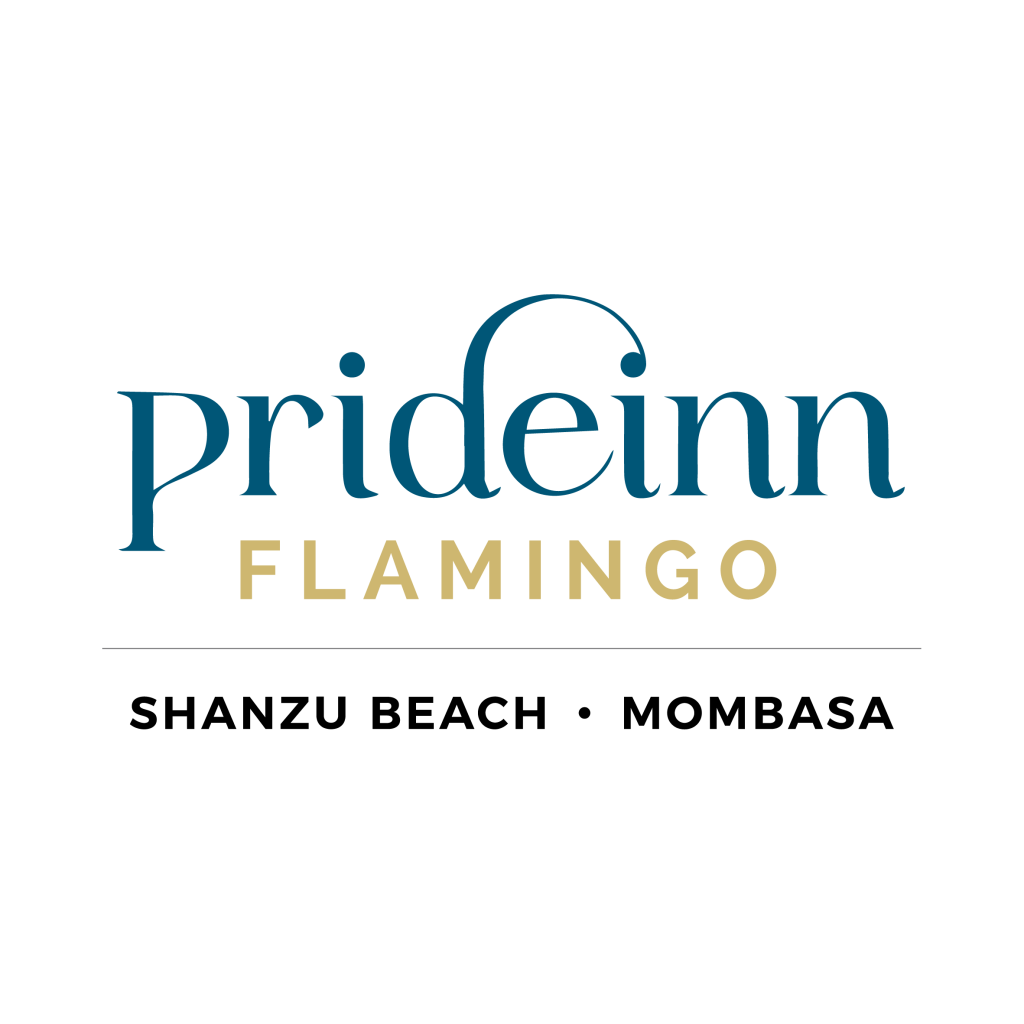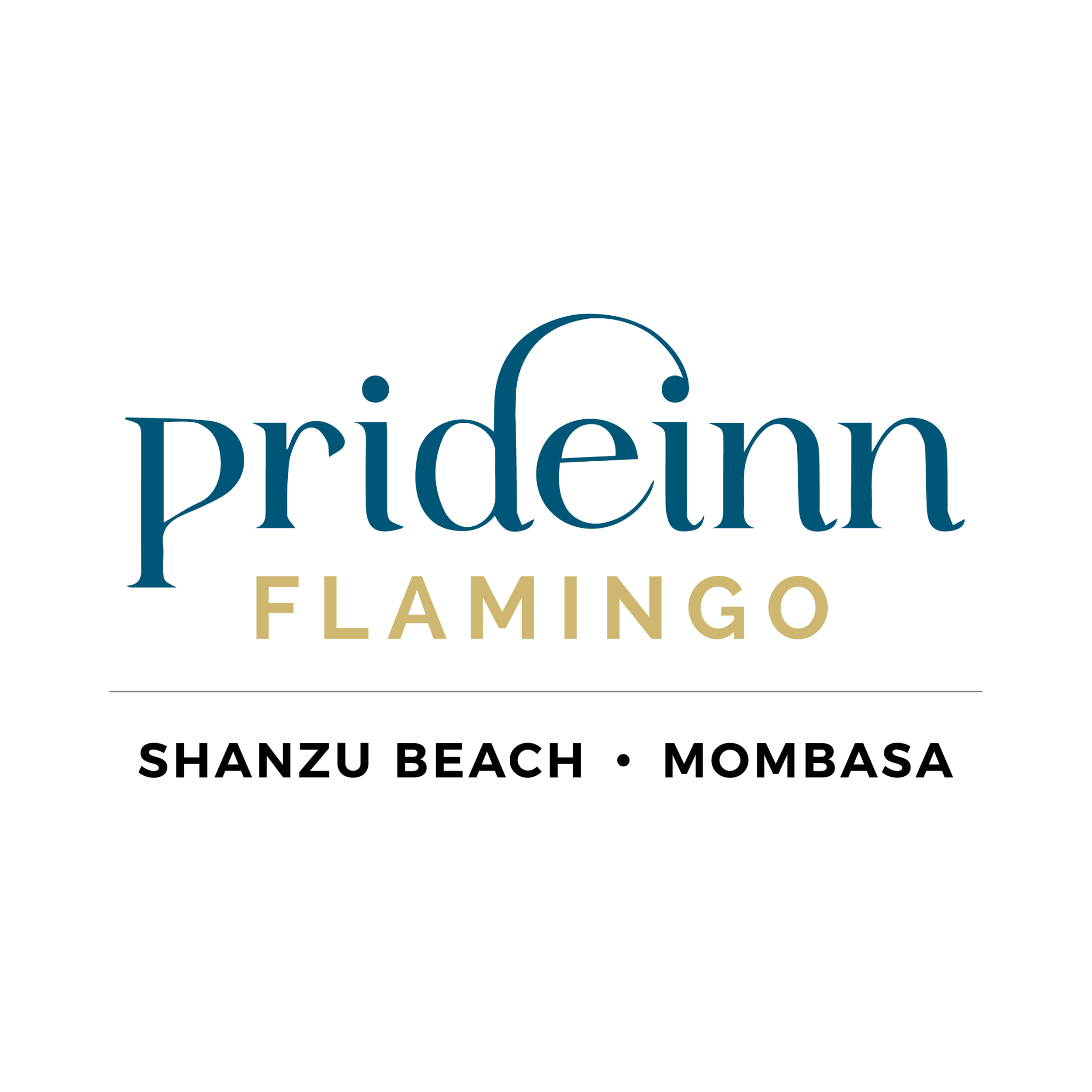 Here is where you rest easy. The bright spacious rooms are your own home away from home with top-of-the-line amenities and comfort. Many of the 137 rooms boast of garden, pool or beach views. A hideaway for romance. Share a spacious family sanctuary and sleep like a King or Queen?
Delightfully airy rooms designed with smooth sophistication and subtle touches of extravagance. These luxurious guestrooms offer trendy furnishings and a balcony with panoramic views, with a glimpse of the Indian Ocean: comprises of 1 double bed or 2 twin beds, 2 bedside tables, a desk & chair.
These unforgettable accommodations are attuned to your comfort and sense of style. Many offer ocean-view balconies, to stretch out and relax, as you enjoy the cool, crisp feel of subtle luxury adorned by a panoramic view of the Indian Ocean.
Reserve your sweet suite stay today and you're on your way to a flawless stay you'll never forget. This luxurious suite comprises of a sitting area with one table and a chair, walk in dressing rooms with a safe box to secure your important items.