Innovation in Recreational Living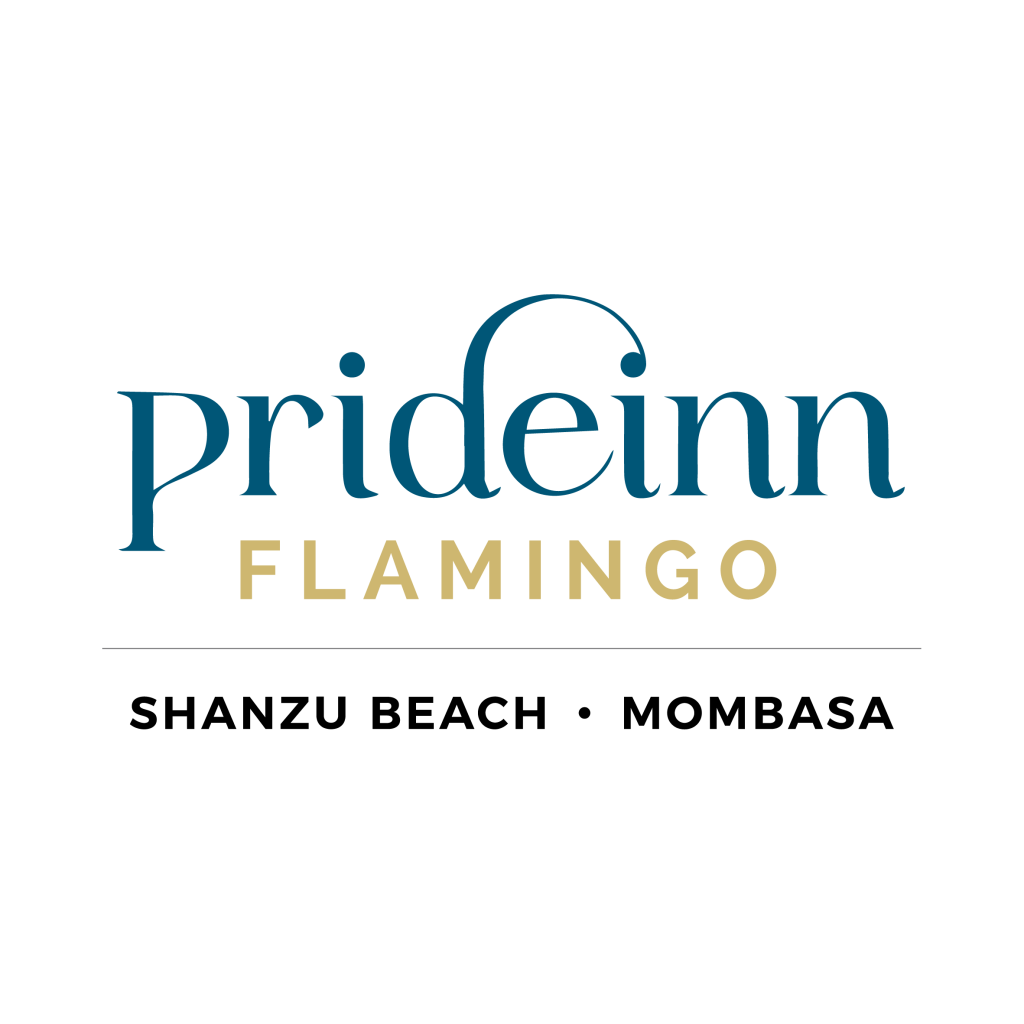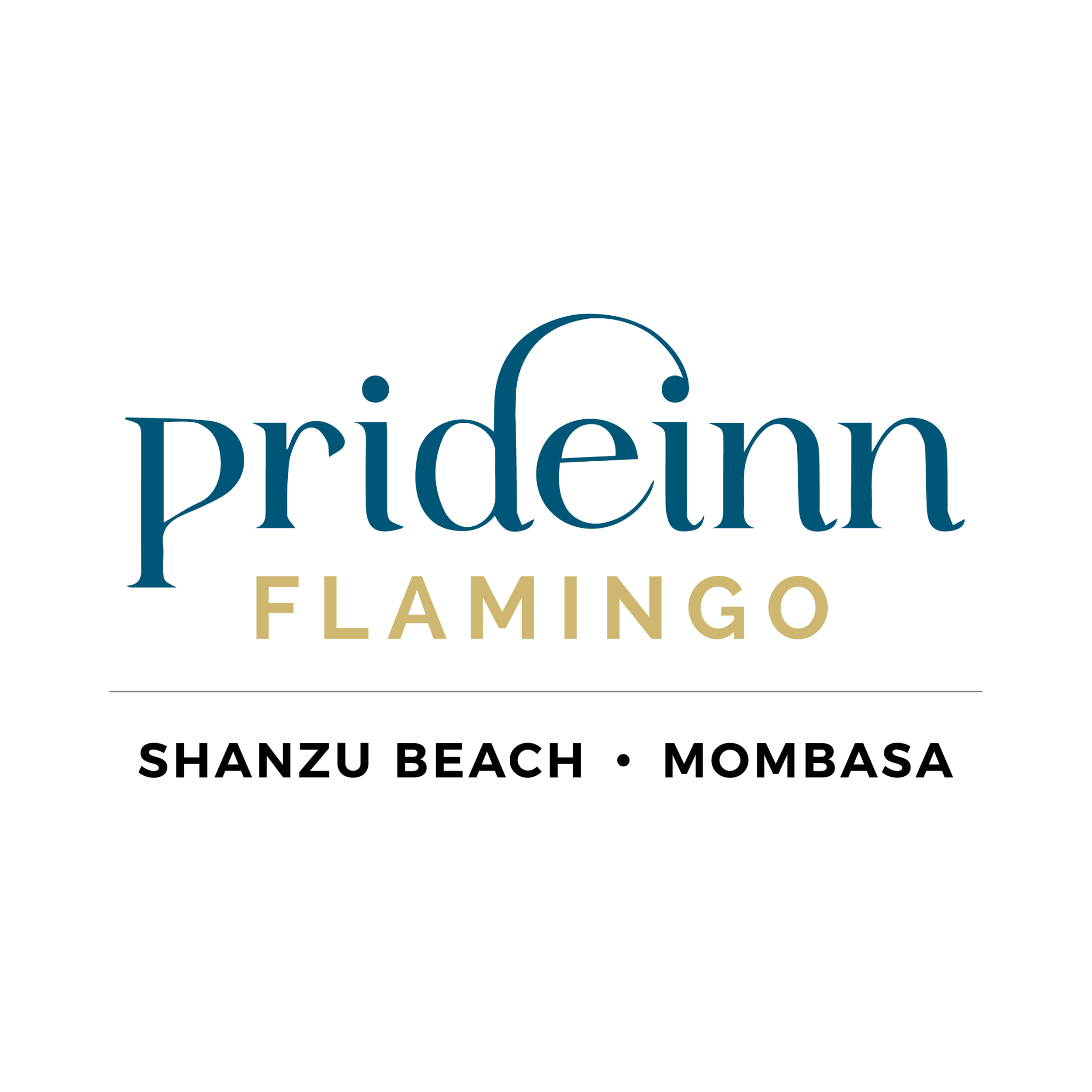 Experience the perfect blend of serenity and discover a world of leisure and relaxation. Immerse yourself in the tranquil beauty of the pristine beach, take a refreshing dip in our inviting swimming pool, and indulge in an array of fun activities while staying active at our well-equipped gym.
Overlooking the ocean, the super clean oval lagoon offers plenty of space for both adults and children to soak in, it's also a perfect spot to perch with a good book as you watch the little ones swim.
An Indoor gym with a full range of cardio conditioning weights, treadmills and life cycles are available for keeping fit and healthy.
With resting beds and towels best for sunbathing. It is near the restaurant to ensure ease when ordering food from our multi-cuisine restaurant.
At Flamingo we have the best kids club facility fun-filled and designed to inspire children's minds and creativity! They get to enjoy, magic shows, slime making, talent search, competitions, hula hoops, Zumba and mini safari trail walk among others.