Hotel Rooms in Nyali, Mombasa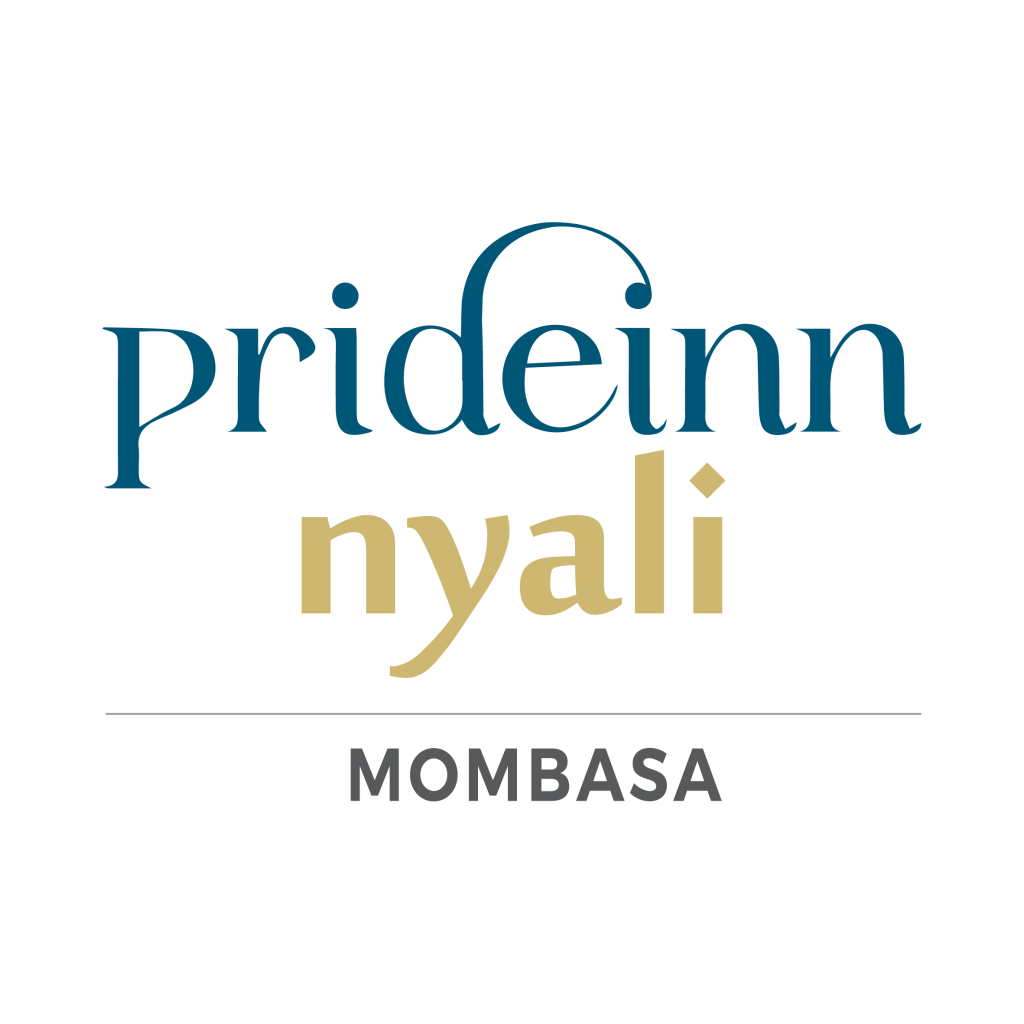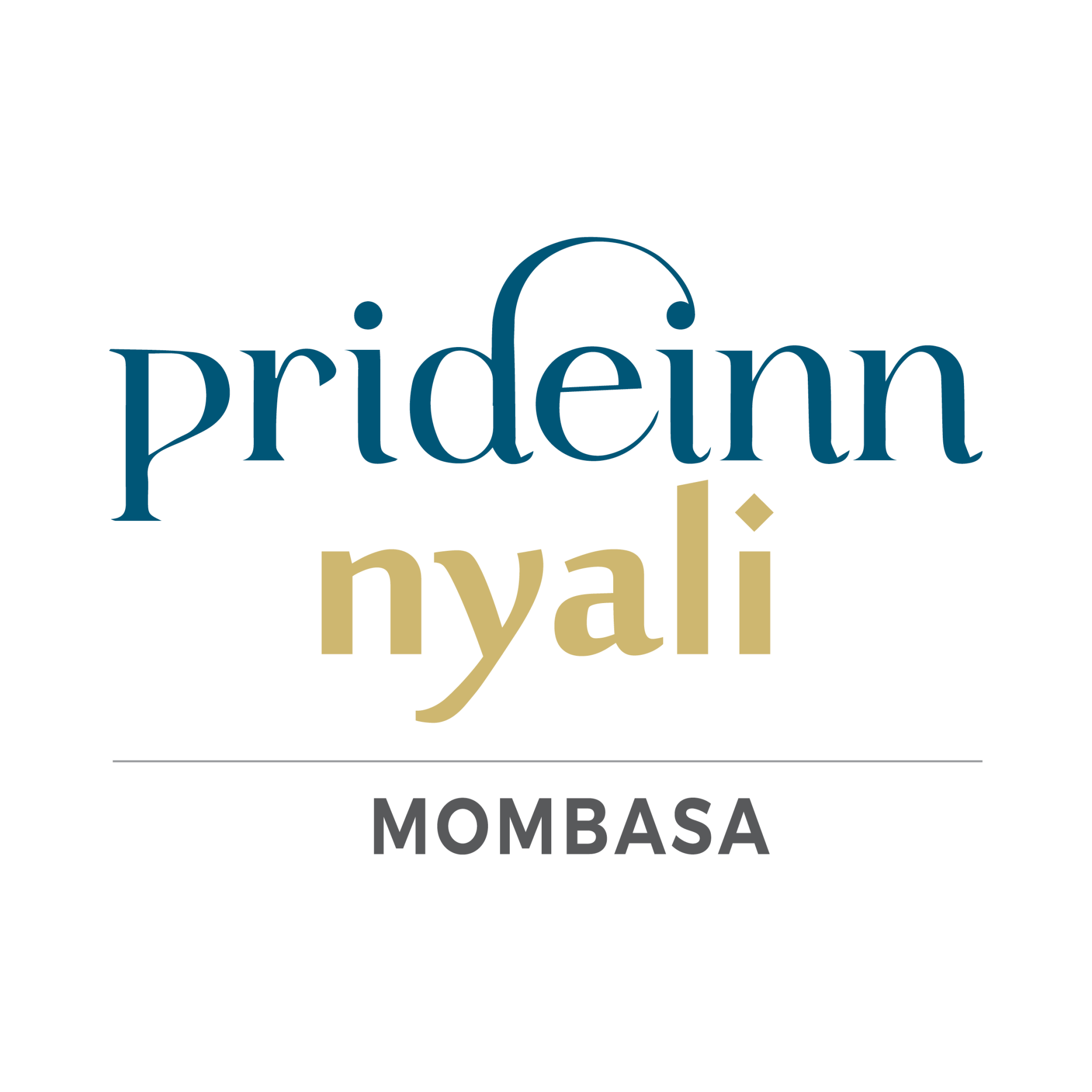 Indulge in relaxation in our pool-facing rooms, offering a tranquil retreat after a long day of work. Adjust your room temperature to your preference, unwind while enjoying satellite TV, or rejuvenate with a refreshing swim in the pool. Experience ultimate comfort and leisure during your stay.
The Junior Suites is beautiful and ideal for use for a small family or group of friends, and some are big enough to host a larger number. With an open and peaceful ambience, they are warm and homely with necessities to make your stay comfortable.
Enjoy spacious and cozy deluxe rooms, providing utmost comfort for your stay. With picturesque pool views, experience unparalleled tranquility and serenity like no other. Relax and unwind in these inviting and soothing accommodations.
We have well designed and furnished superior rooms that are ideal for a brief stay of up to a few days. All room amenities in place and a quite environment to make your stay pleasant and comfortable.