Bringing Tradition to Cuisine.
Restaurants & Bars in Nyali, Mombasa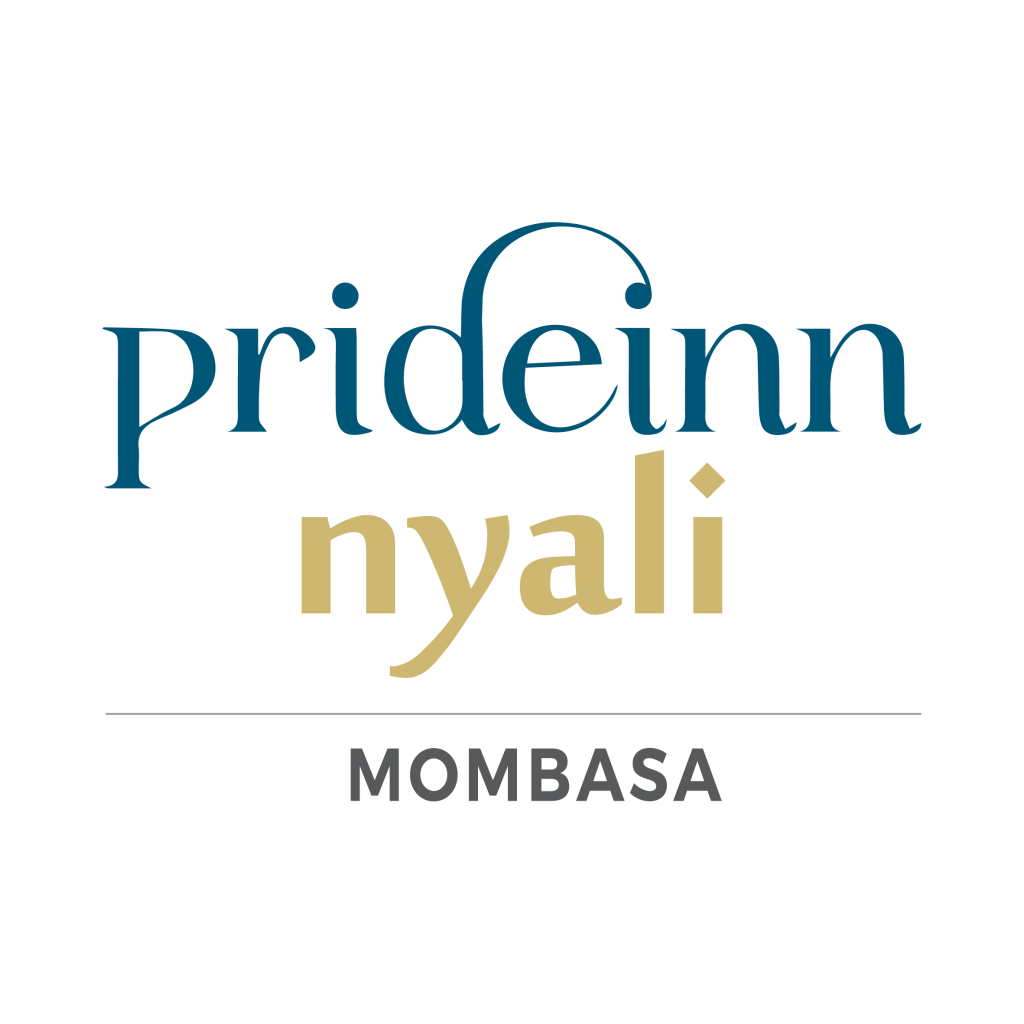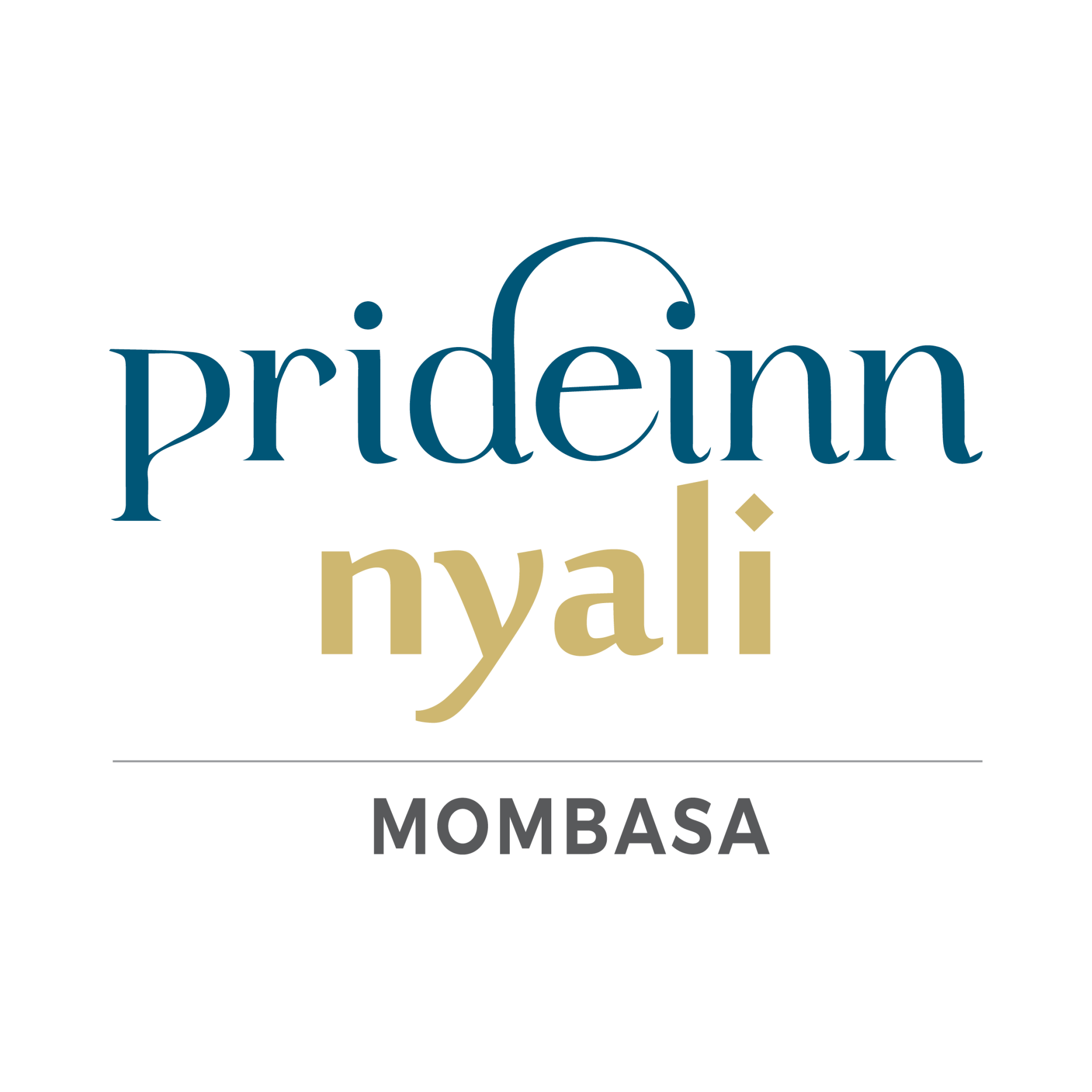 The restaurant transforms into a fine dining destination by night. Enthusing aroma, live crafting stations, vibrant atmosphere and a great buffet spread flavours making your breakfast and lunch an absolute sumptuous affair.
The multi-cuisine restaurant serves the best of Chinese, traditional Indian and African dishes as you enjoy well blended background music, the cool breeze and a view of the pool.