Bringing class to cuisine.
Restaurants & Bars in Athi River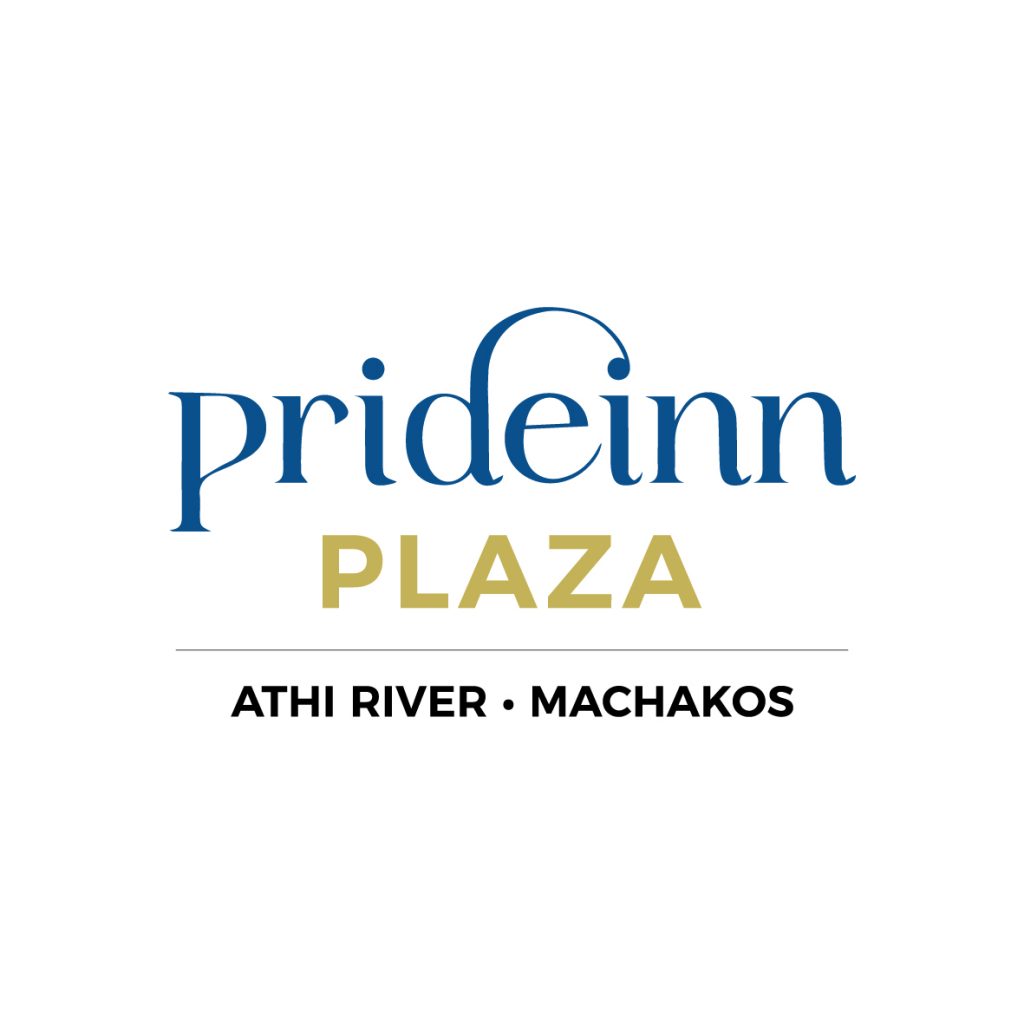 The restaurant transforms into a fine dining destination by night. Enthusing aroma, live crafting stations, vibrant atmosphere and a great buffet spread flavours making your breakfast and lunch an absolute sumptuous affair.
Delight in Ribs & Rhythm's exquisite blend of international cuisine and local delicacies meticulously crafted by our renowned chefs, as you savor the harmonious symphony of flavors and aromas.
Immerse yourself in the opulent ambiance, where impeccable service and elegant decor elevate your dining experience to new heights of culinary excellence and create unforgettable memories.
Elevate your senses to new heights at the Sky View Bar, an epitome of luxury and sophistication at PrideInn Plaza, where the elegant ambiance and impeccable service create an unforgettable experience.
Indulge in handcrafted cocktails, exquisite wines, and tantalizing flavors while immersing yourself in breathtaking panoramic views of the city skyline, catering to discerning guests seeking a world-class bar experience.