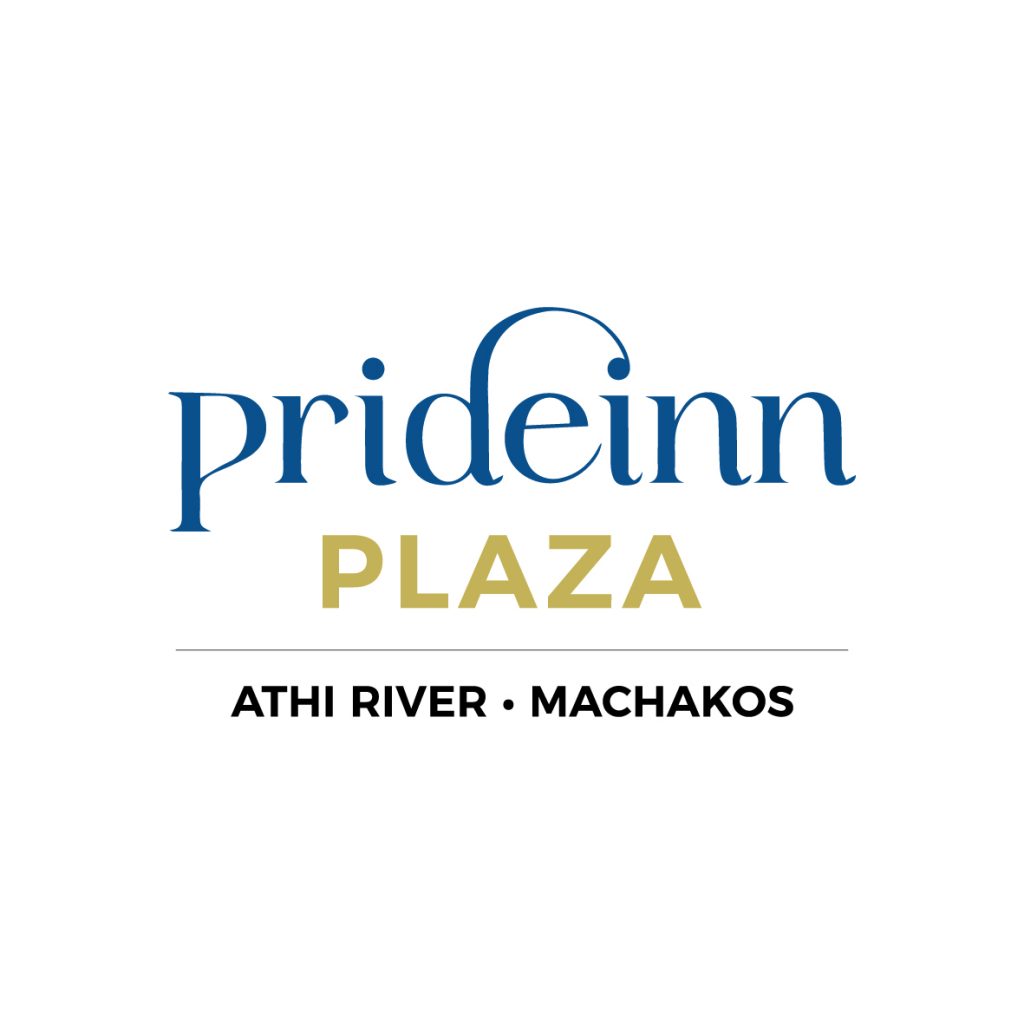 Discover the epitome of luxury lifestyle at PrideInn Plaza, one of the best hotels in Nairobi, where our lifestyle experience redefines opulence with world-class amenities, and unparalleled personalized service.
Elevate your fitness journey at the state-of-the-art gym at PrideInn Plaza, where cutting-edge equipment, expert trainers, and a luxurious ambiance inspire you to achieve your wellness goals.
Whether you seek an invigorating workout or a rejuvenating session, our gym provides a haven of health and vitality, ensuring a transformative experience for body and mind.
Escape to a sanctuary of relaxation at PrideInn Plaza, where tranquility and rejuvenation await.
Unwind in our serene spa, indulge in luxurious treatments and therapies, and immerse yourself in an oasis of calm that soothes the senses and revitalizes the spirit, ensuring a blissful and pampering experience.