Bringing class to cuisine.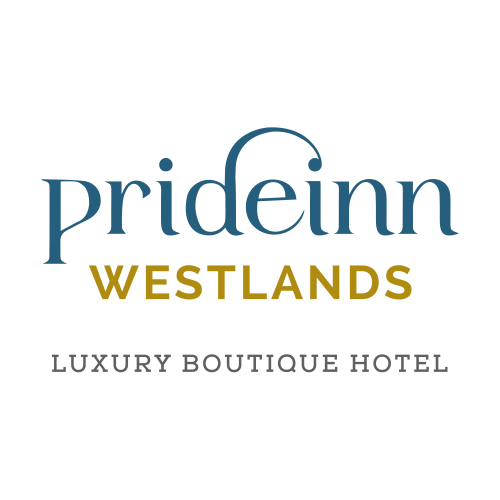 Experience exquisite dining at one of the finest restaurants in Nairobi. Our all day dining restaurant features a carefully curated selection of appetizers, main courses, and desserts, each representing a unique region's culinary heritage. From traditional favorites with modern twists to entirely new creations, every dish is a celebration of global flavors!
The interior of our restaurant bursts with a kaleidoscope of vibrant colors, with an unmistakable African touch, creating an immersive atmosphere that transports diners to different continents but still paying homage to the motherland.
For those who appreciate the beauty of outdoor dining, our stunning alfresco area beckons. The outdoor bar is a captivating centerpiece, adorned with lush greenery and exuding a relaxed yet sophisticated ambiance.