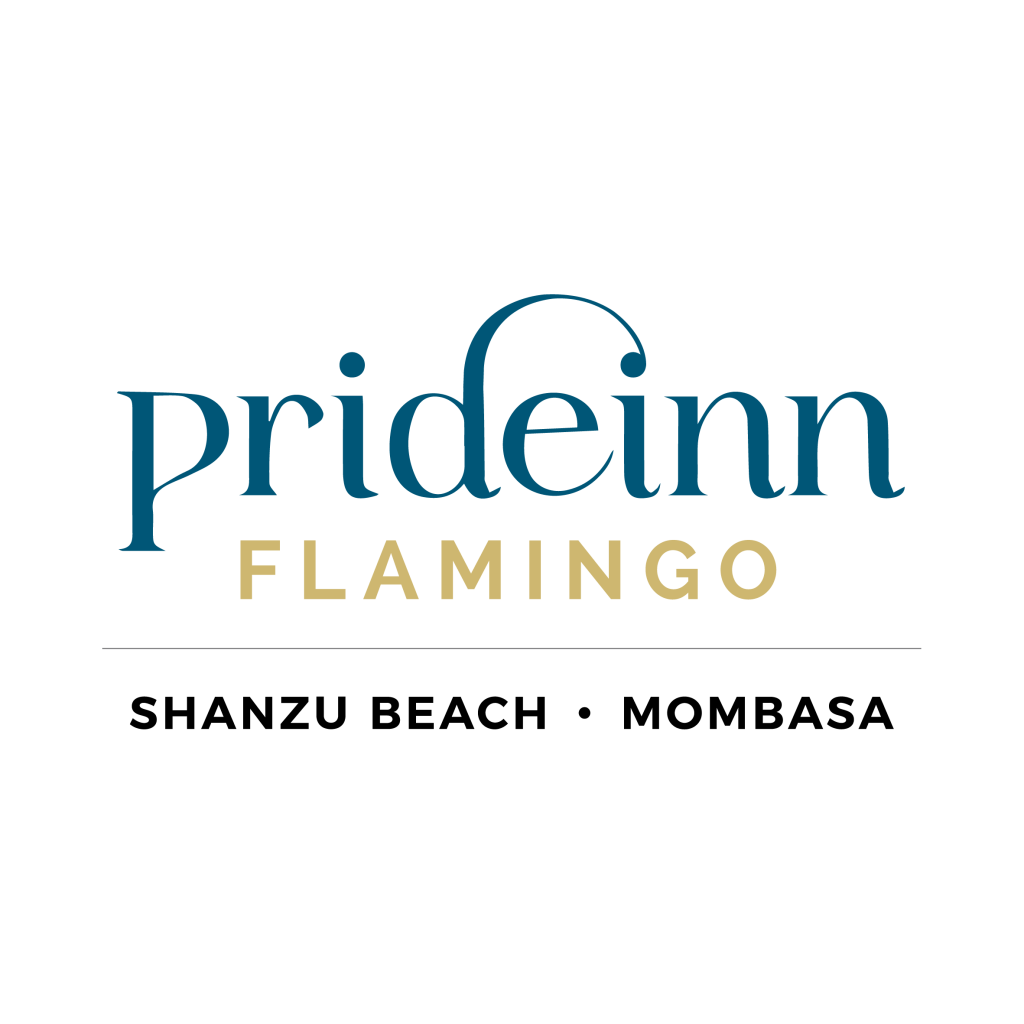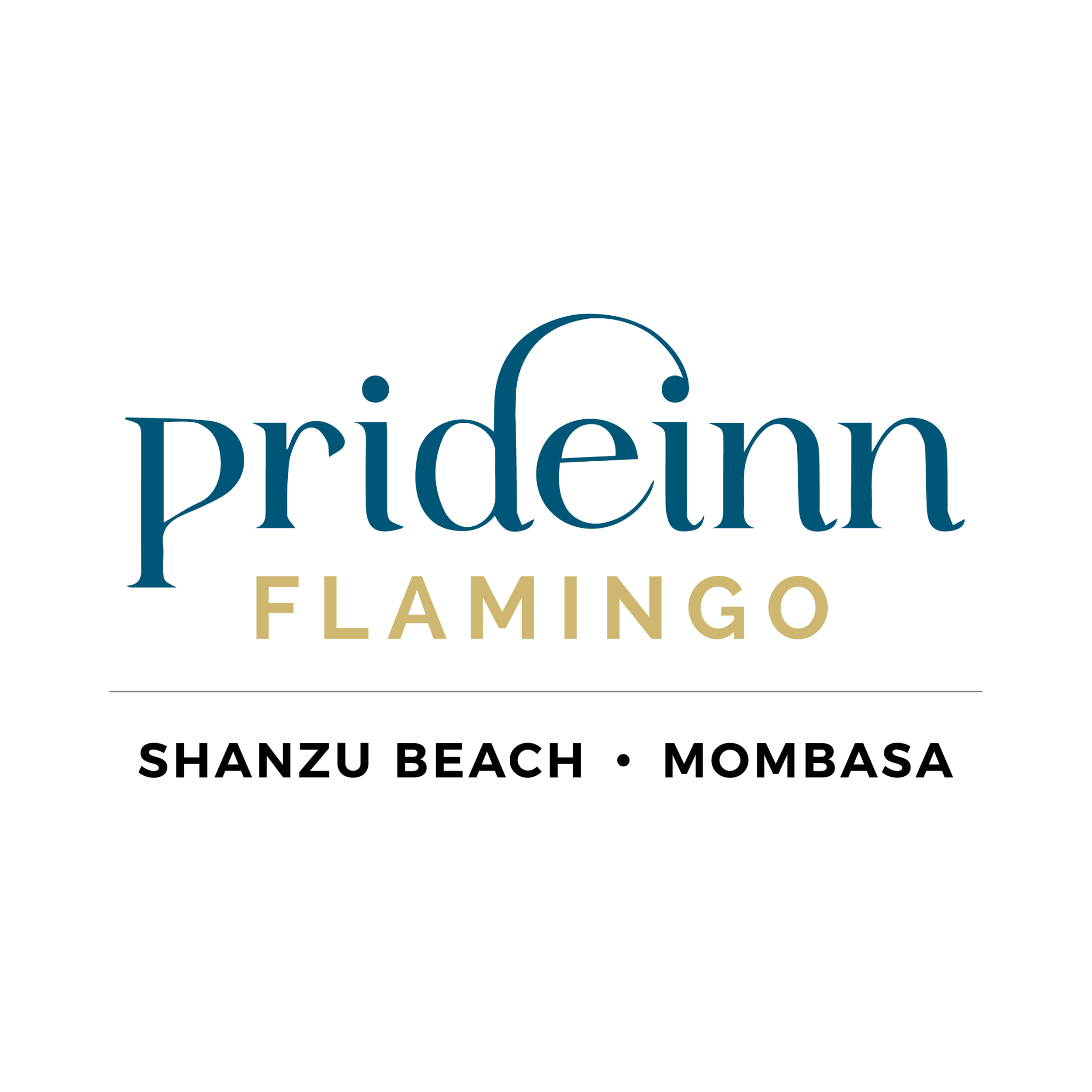 Modern design and impeccable meeting rooms reflecting the expectations of a world-class capital city. Ours is the recipe for success. We offer meeting rooms with great ambience and service to ensure your meeting or seminar strikes a memorable impression.
Event Venue
Theater
Round Table
U-Shape
Classroom
Pelican Conference Room
150
100
80
110
Koi 1 Conference Room
100
80
65
75
Koi 2 Conference Room
50
40
40
45
Seagull Conference Room
100
80
70
75
Ibis
40
30
25
30
Boardroom
20
12
15
22
Swallow
10
10
10
10
Heron
10
10
10
10
Dome Tent
1000
-
-
450
Egret
20
15
15
15
Pelican conference room offers customizable seating arrangements and state-of-the-art facilities, catering to a wide range of events.
Koi 1 offers a flexible space, ideal for workshops, presentations, and productive business meetings, designed to meet your specific needs.
Experience our thoughtfully designed conference room, an ideal setting for productive meetings, equipped with modern amenities and a conducive environment.
Unleash your team's potential in our innovative conference room, crafted to encourage brainstorming sessions and creative problem-solving.
Discover our cozy conference room, designed for small-scale meetings and discussions, providing a warm and intimate ambiance for productive conversations.
Experience the epitome of professionalism in our meticulously designed conference hall, specifically tailored for high-level board meetings and executive discussions.
Choose our meticulously designed conference hall, where every detail is crafted to perfection, ensuring flawless execution for your most important gatherings.
Choose our meticulously designed conference room, where every detail is crafted to perfection, ensuring seamless events and exceptional experiences.
Discover our spacious and elegant conference hall, perfect for hosting large-scale events and gatherings that demand a touch of sophistication.
Step into our contemporary conference hall, tailor-made for various events, where creativity and inspiration seamlessly merge to create memorable moments.