In the heart of Isiolo County, a relentless water crisis has plagued thousands of households, leaving them thirsty and desperate, despite the recent March to May rainfall season. Isiolo County found itself among the 21 Kenyan counties largely affected by drought from 2020 to 2023, a period characterized by a lack of sufficient rains.
This arid and semi-arid region, stretching into the Horn of Africa, experienced its most severe drought in four decades, with below-average rainfall persisting for three long years. A May 2023 report by UNICEF painted a grim picture of communities left vulnerable, reeling from the loss of lives, dwindling livestock herds, and barren fields.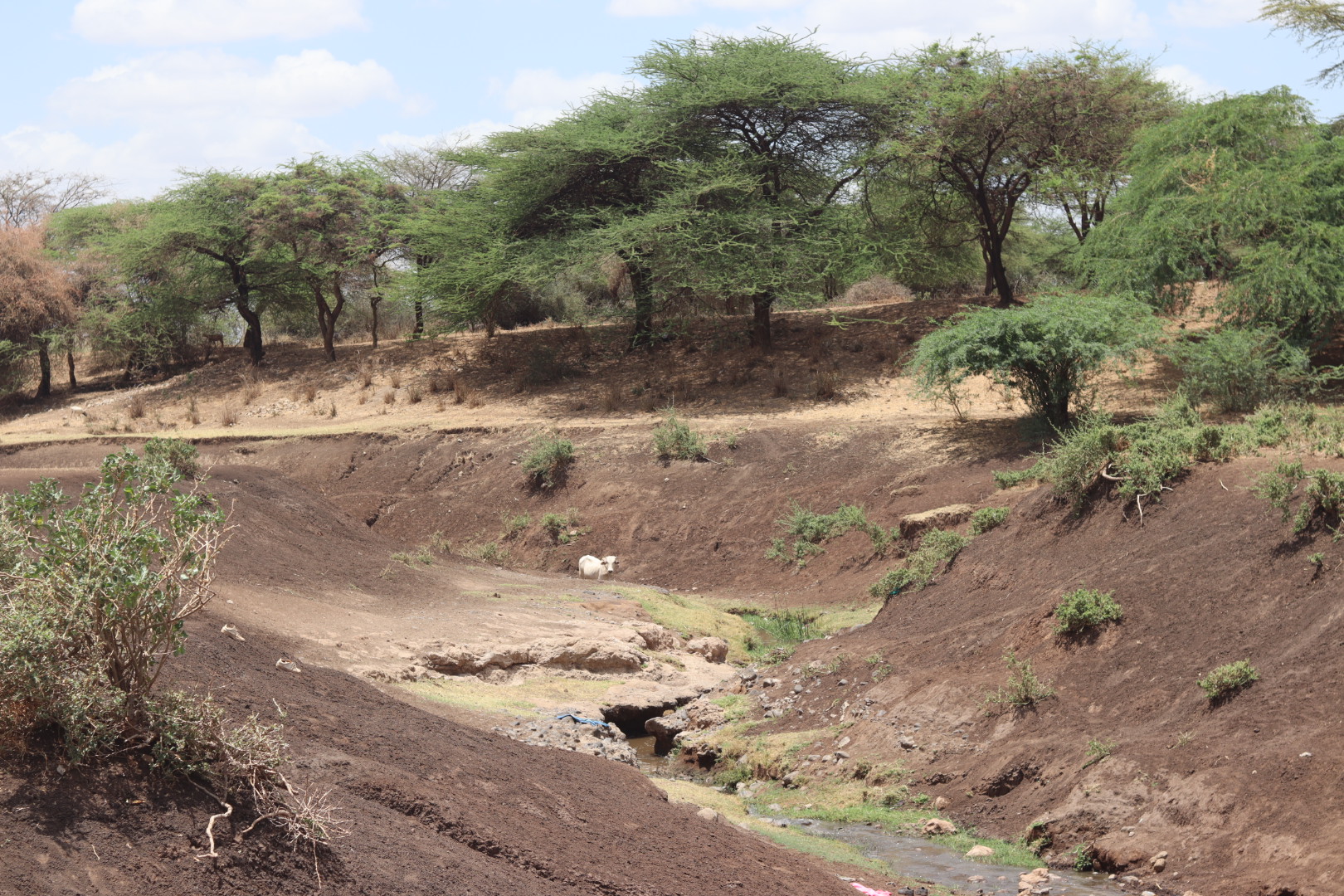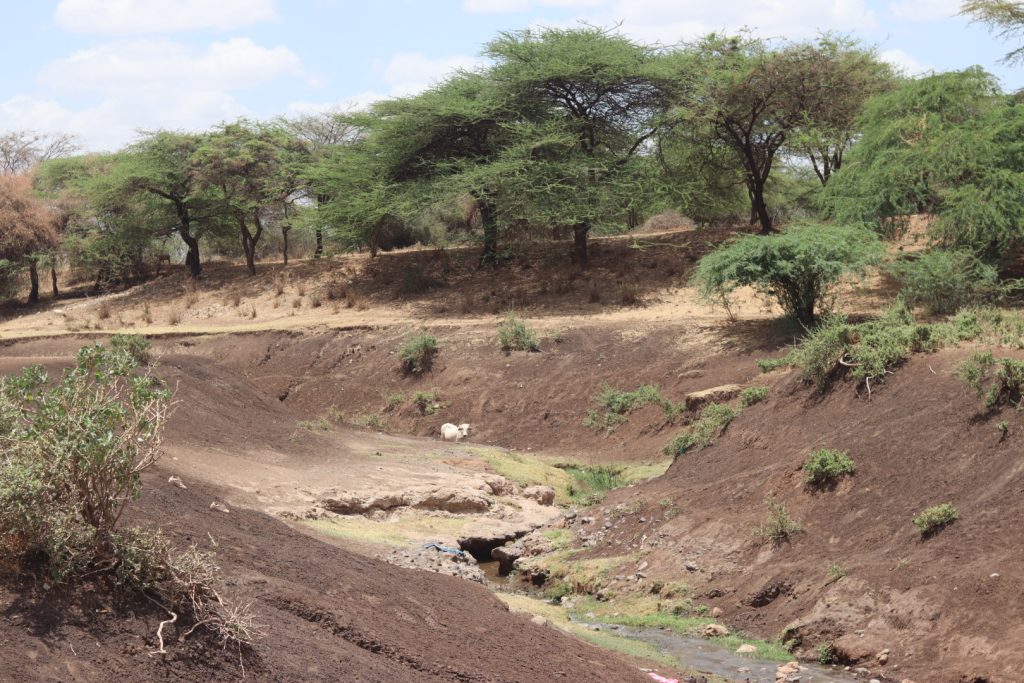 Despite the three months-long rainy season, multiple data indicates that the rains failed to rejuvenate production systems in the counties. As per ReliefWeb, Isiolo is among ASAL counties currently experiencing high levels of acute malnutrition owing to insufficient rainfall. Others counties in the same predicament are Marsabit, West Pokot, Mandera, Wajir, Garissa, Tana River, Samburu and East Pokot in Baringo County.
In the heart of the county lies Esmit village, where the relentless quest for clean water remains a daily struggle. For families like that of Joseph Eroi, their source of water is a distant tributary that is 4 or 5 kilometres away that flows into the Isiolo River. Tragically, this river, too, is a victim of contamination, serving dual purposes as a sewerage line.
"As a community, we have been truly devastated by the lack of clean and adequate water. The available water source is from a river that also mixed up with effluent thus contaminating the water," he shared, his eyes reflecting the weariness of countless treks to the riverbank.
Elizabeth Ngambara recounted the loss of two children in their community to stomach-related illnesses caused by the consumption of the contaminated water. "Our predicament is that we have no alternative. This river is our sole source of water," the 50-year old lamented.
Data by Millennium Water Alliance indicates that more than 73% of villages in Isiolo rely on water sources that are unsafe and beyond 5 kilometres reach.
To remedy the problem, PrideInn Hotels, Resorts, and Camps has unveiled a water project to assist community members in the village. According to Hasnain Noorani, the Managing Director of the hospitality company, the water project is poised to serve approximately 1,000 households. It will also serve schools and dispensaries within the area.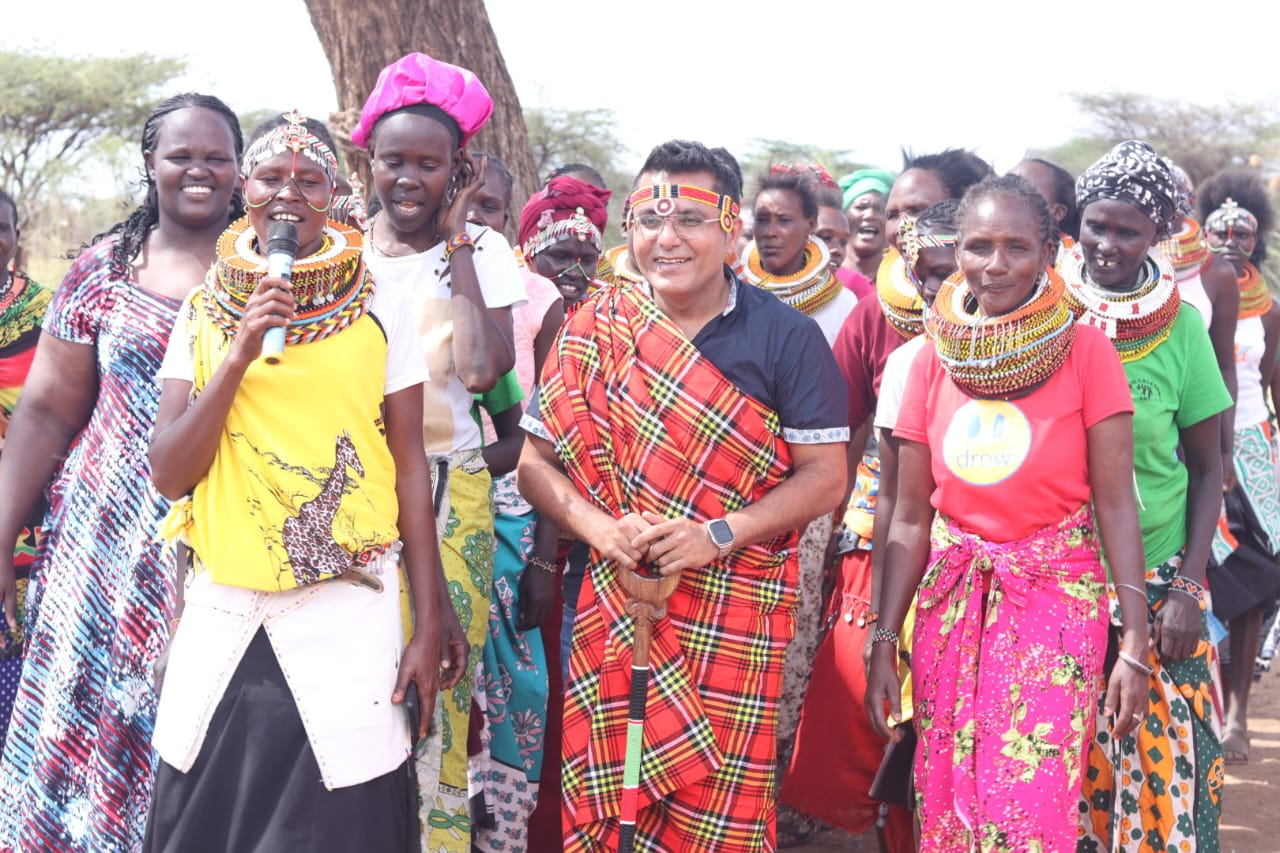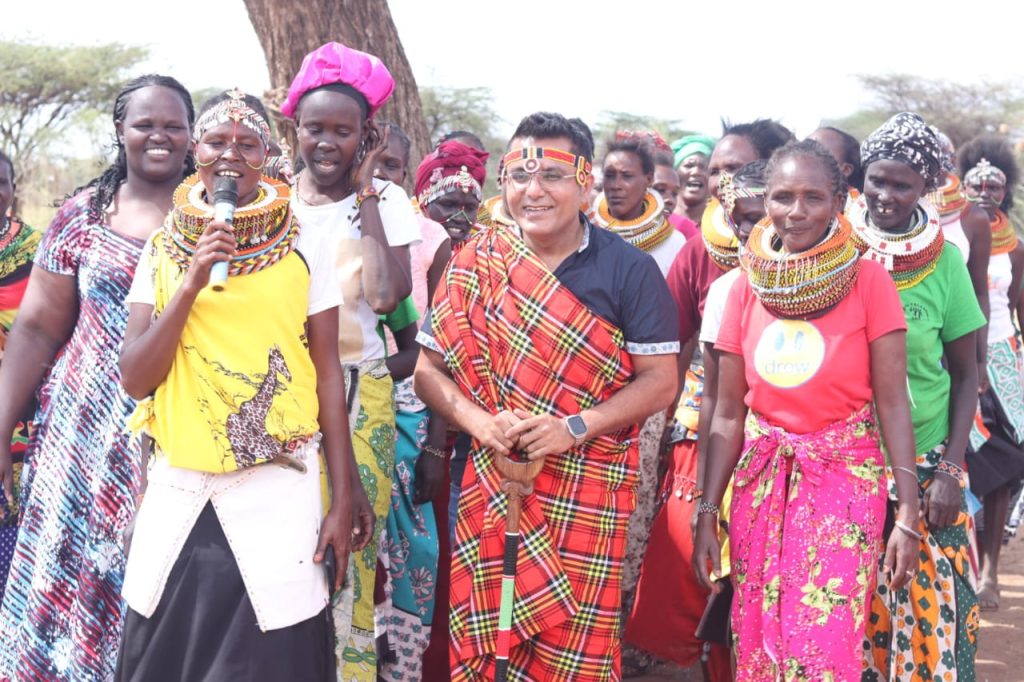 The comprehensive initiative includes a solar-powered borehole, a 10,000 litre plastic tank, a vast 30 cubic per hour water supply pipeline, a water dispensing kiosks, and a 30-metre long animal water trough. The animal trough will cater to livestock, spanning sheep, cows, goats, and camels.
"It is our honor to inaugurate this transformative water project, and we aspire to reach as many community members as possible. Access to clean water is a fundamental human right, and we are committed to making this a reality. We understand that this project will have a profound impact on the lives of families in this area," Noorani said.
"We hope that the project will help community members to improve their overall livelihoods," he said.
Noorani added that the water project is the first of many that the company intends to undertake under its Corporate Social Responsibility arm.